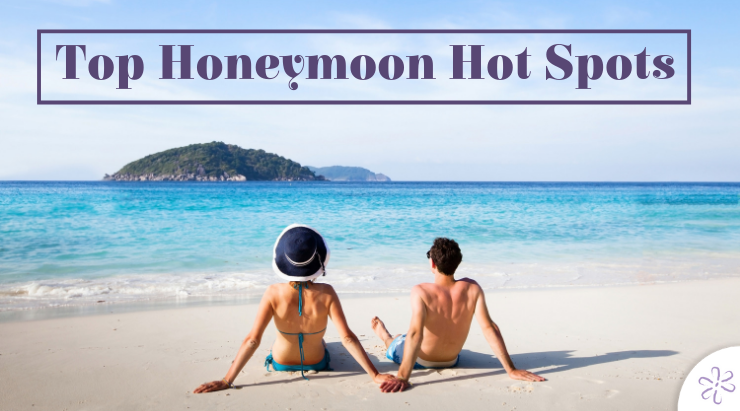 Celebrate your marriage with the adventure of a lifetime—a grand honeymoon destination! These vacation spots are perfect for newlyweds to get away together. Check out the most sizzling and sought-after locations for 2019!
---
Patagonia, South America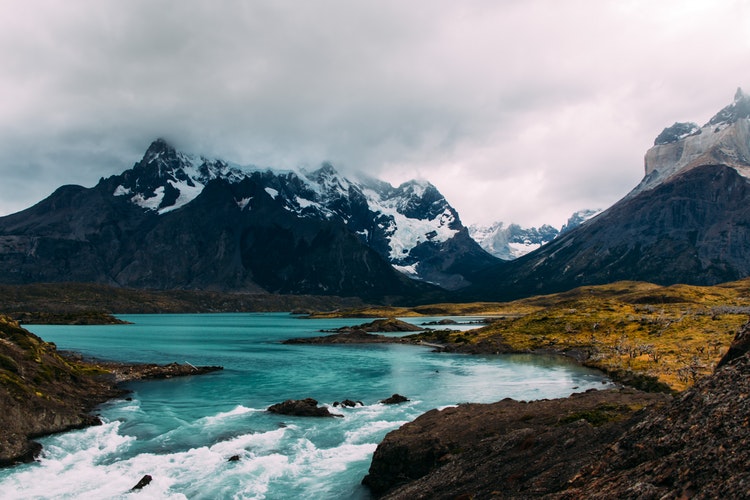 For the active adventurers, Patagonia is home to some of the most intense hiking spots in the world. The views are unbeatable and a one-of-a-kind sight to see. This location is full of national parks, lake districts, and islands to explore. You can stay at any of the beautiful hostels, campsites, or take a minibus around the area!
Japan
Named the place to go for 2019 by Travel + Leisure, Japan has been noted as a life-changing destination. Couples will love the bustling city of Tokyo, the historic town of Kyoto, the scenic springs of Hakone, and the rich culture of Osaka. Enjoy the remarkable traditions and culinary experiences Japan has to offer, steeped in years of Japenese heritage.
Morocco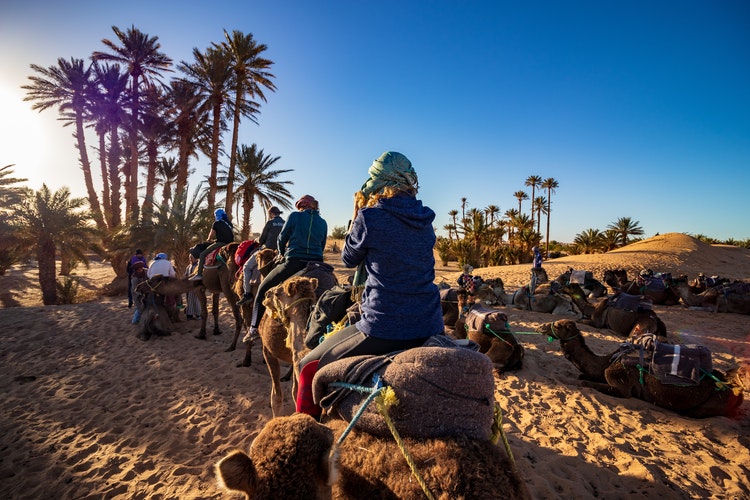 Morocco represents an eccentric and eclectic city life full of sand dunes and gorgeous mountains. You and your spouse can literally ride into the sunset on a camel! Take a stroll through the great city of Marrakesh, full of local goods, history, and upscale riads. Complete your trip with a visit to the Sahara Desert—there are several longer tours available where you can sleep even under the stars.
Iceland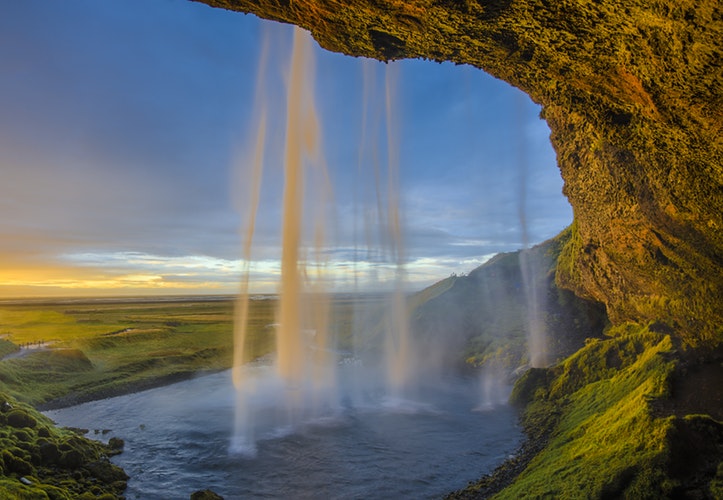 Iceland is a wonderful place for a honeymoon getaway. You can go hiking to visit the famous Blue Lagoon and look for the Northern Lights, enjoy a romantic geothermal spa experience, or browse through the coastal capital—Reykjavik. This city has many historical museums and impressive architecture, such as Perlan's rotating glass dome, that will make the trip worth your while.
Sri Lanka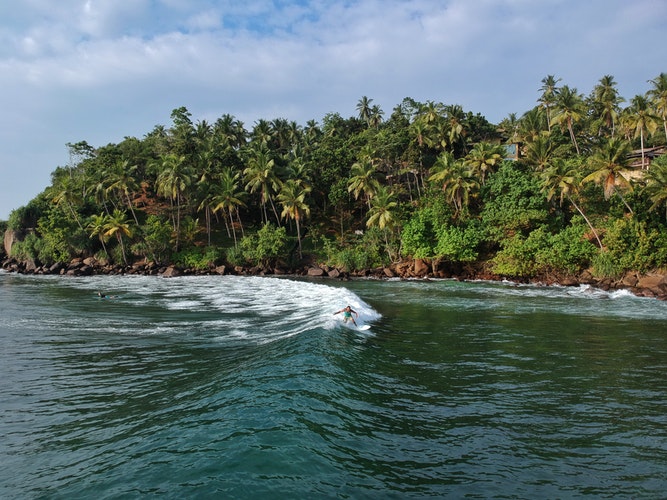 While Sri Lanka is known for its wildlife, there's much more to see in this sought-after vacation spot. Couples can explore the rainforests, go for a hike in the jungle, treat themselves to an Ayurvedic healing session, visit any of the national parks where the animals roam free, and relax at any of the beautiful beaches. It really is an irresistible location!
Your honeymoon will be a memorable moment for you and your spouse. Have a spectacular time with the perfect vacation destination!
---
Ready to book your honeymoon?