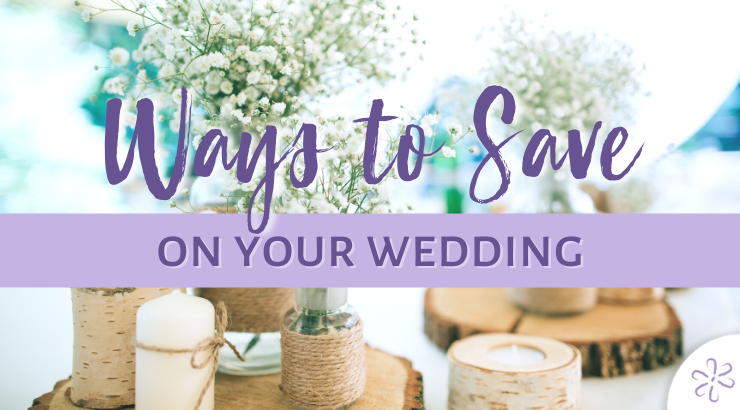 We all know that weddings are expensive, but not all of us know the ins and outs of saving money when it comes to creating the wedding of your dreams. That's why Wedding and Party Network is here to be your personal wedding planner for the day! Here are some great ways to save money on your wedding!
DIY Your Decor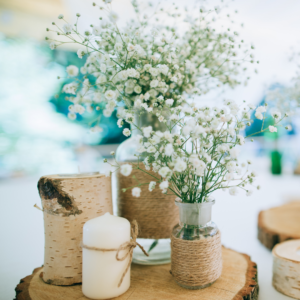 Grab your wedding party and have a fun night and put together your wedding decor! Not only will you save money, you'll also have an excuse to have an artsy night with your best friends!
Opt for Artificial Flowers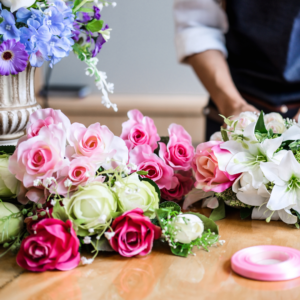 You may be thinking that the last thing you want at your wedding is fake flowers, but remember that not ALL of your flowers have to be artificial. Have fresh flowers in your bouquet while opting for artificial flowers for the table. You'll be surprised how much you save!
Rent Instead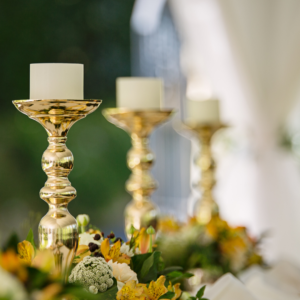 Before you buy your wedding decor, check out an event rentals company near you. You can usually rent large quantities of decor and table settings at a highly-discounted price!
Have a Food Truck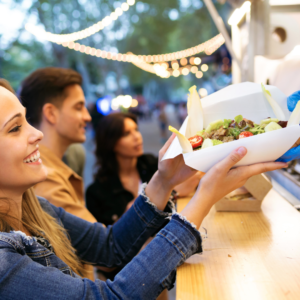 Food is one of the most costly parts of a wedding. Having full-course meals catered can be a game changer for your budget. That's why having a food truck instead may be the right choice for you! It's fun, easy, and can still showcase your favorite foods!
Choose a Week Day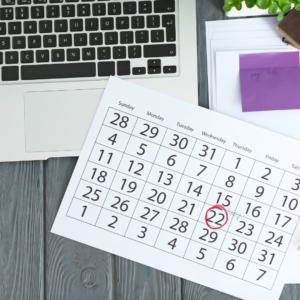 The easiest way to save money on your wedding is to opt for a weekday or Sunday wedding instead of a Saturday. Venues often have discounted rates for these days, and there's no reason you can't have an amazing weekday wedding!
Hire a Planner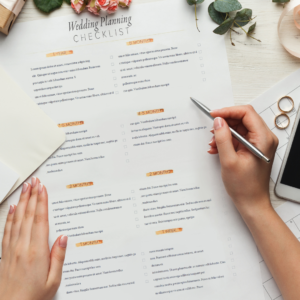 Believe it or not, a wedding planner can save you so much money! Not only do they have great insight on ways to budget, but they often have decor and other items you can use for your big day at no extra cost.
Find wedding planners, event rentals, and more with our location-based search!
---
Contributor Kacie Schechter
Kacie Schechter is a Marketing Specialist who is passionate about all things content creation with a Bachelor's Degree in Marketing from the University of Arkansas Walton Honors Program who loves hiking with her fur babies!