Sentimental items are some of the best details to add to your wedding day. Family heirlooms can be a beautiful way to honor your loved ones and create special moments. Here are some ideas for family heirlooms that would make the perfect addition to your special day!
Jewelry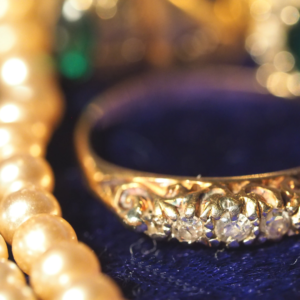 Jewelry is an easy and classic way to add a family heirloom to your wedding. Whether it's a wedding band, necklace, bracelet, or earrings, it's a tangible piece that holds many memories to make your ceremony special.
Favorite Flower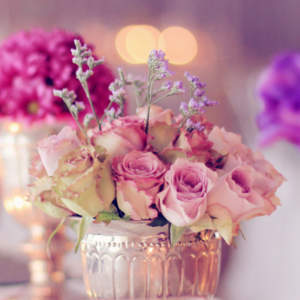 A family heirloom doesn't have to be an item that's been passed down. You can incorporate a memory by choosing a favorite flower of a loved one to include in your table arrangements or bouquet!
Veil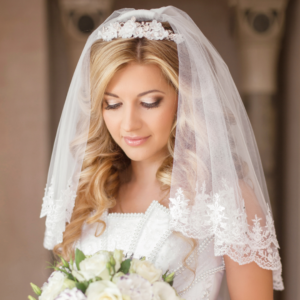 If you don't want to or don't have a way to wear a wedding dress that has been passed down, you can use a family member's veil as a beautiful accessory for your "something borrowed." This gives you the option to choose a wedding dress that fits your style while still including a special item!
Family Recipe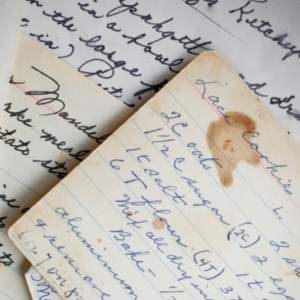 Add a special touch to your dinner by incorporating a family recipe into your wedding food! This is a unique take on family heirlooms that your friends and family will remember and most definitely enjoy.
Wedding Photo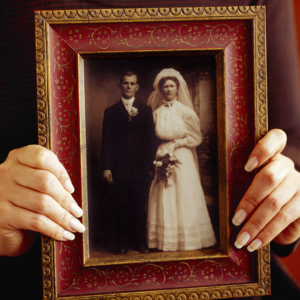 Showcase your family at your wedding by adding a photo of them when they were at their own wedding! Your guests love looking at all the hard work you put into your wedding decor, and seeing a photo like this will bring back memories for many of them and will remind you of what you have to look forward to!
These ideas are just a few of the many ways you can incorporate your loved ones' memories into your wedding. Ask them if they have any ideas that are unique to you and your family! There are no limits when it comes to making your wedding special.