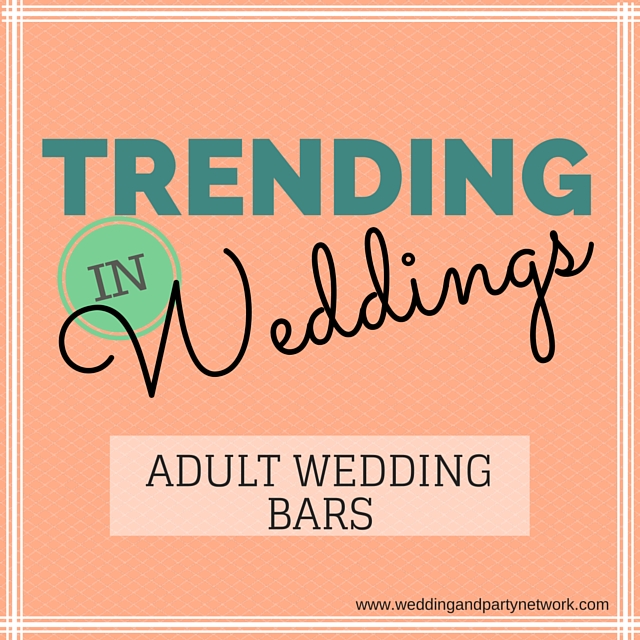 Bars are a great way to add character to the reception of your wedding! They make the event a fun experience for guests and are definitely a conversation starter. From cigar to cheese bars, let these ideas awaken your creative side!
Cigar Bar
A cigar bar is perfect for all the male guests in your wedding! Set up a table in an area of the venue where smoking is permitted, display a variety of cigars and let your guests enjoy! Have other accessories like matches and cigar cutters to help guests have an even more amazing experience.
Beer Bar
This is the best way to surprise your guests and the groom! The great thing about this bar is that you can experiment and brew your own beer or get it from your local area. Rustic beer bars are most common but definitely find the style that best fits the theme of your wedding.
Cheese Bar
Let's be honest, who doesn't like cheese? Unless you are vegan or lactose intolerant, you will definitely find this ideal for your special day! An assortment of different cheeses, crackers and meats will make the perfect bar for cheese lovers.
Wine Bar
Want to add a touch of class and elegance to your wedding reception? Wine is definitely something that never fails to make us feel fancy as we take a sip from a delicate glass cup. Whether it be red or white wine, have a variety for guests to sample at the bar. This will definitely keep guests talking even after the actual wedding!
The options and possibilities are endless! These are just a couple of ideas to get you started. Are you looking for more inspiration, need tips or want to know the trends of today? Head to our Wedding and Party Network blog, we've got you covered!