Sofia Aldridge of 3rdDay Creations loves to photograph everything. From portraits to events, her motto is that everything god creates, she captures. With her versatility in photography, she has a keen eye for capturing memories that will last a lifetime.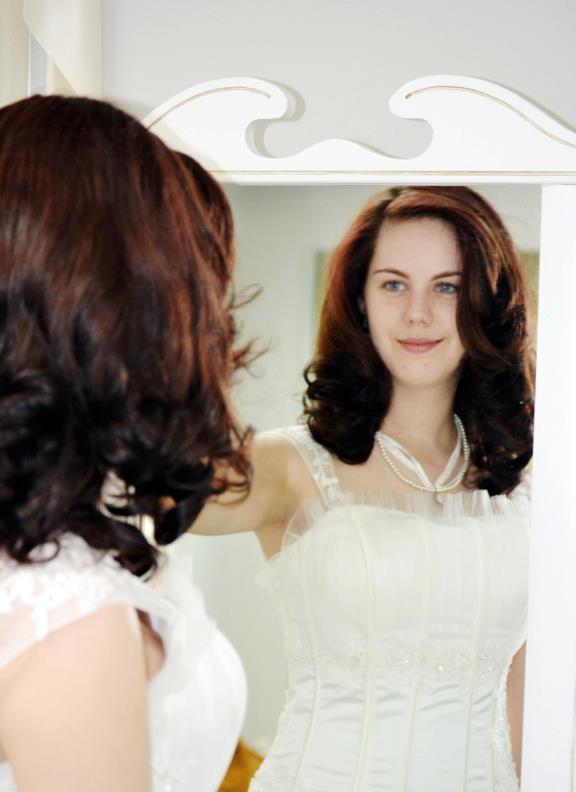 Engagements and Weddings
From the simple save-the-dates to the emotional I do's, Aldridge wants to be a part of your wonderful love story. She is a huge advocate of making your personality shine through your photos.
Want to set up your photo sessions in interesting locales, like the zoo or the urban countryside? With 3rdDay Creations, Aldridge encourages your creativity, so you can have the pictures of your dreams.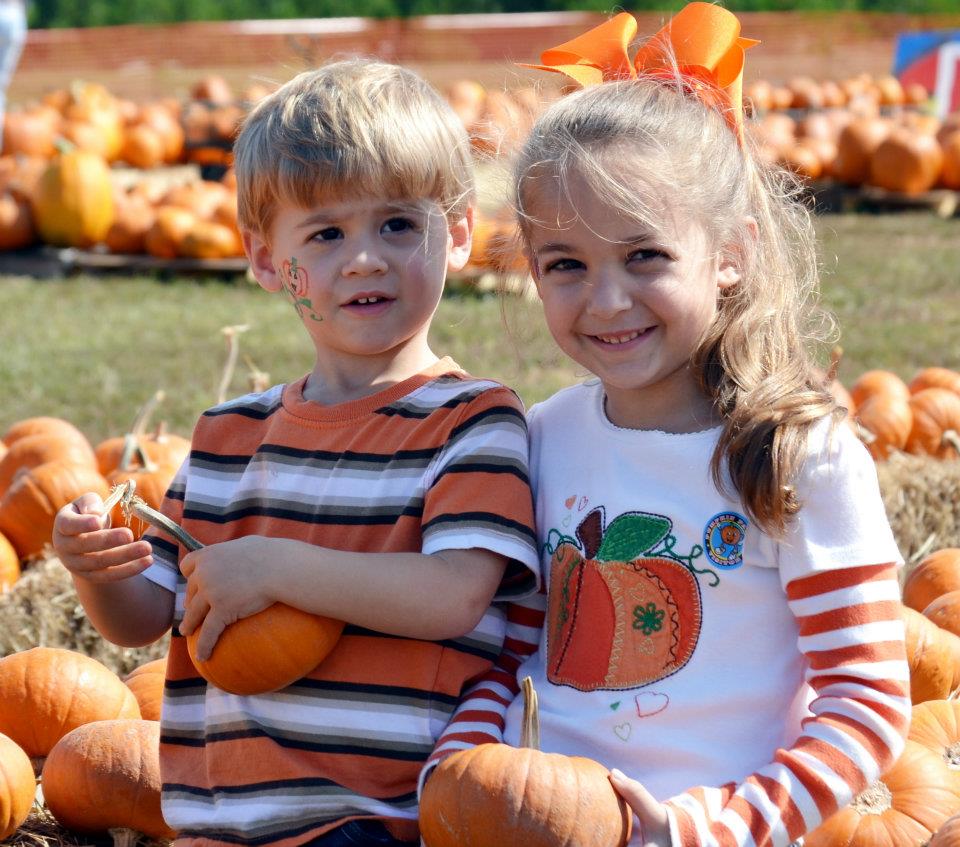 Events and Business
Throwing a corporate celebration? Wanting to make your business stand out? Aldridge has experience with photographing events and everything you need for your business.
Capture the moments from a company retreat or get professional pictures of your products to display on your site. Aldridge will make your photography vision come true.
Whether you want new photos for your website or beautiful memories from your special day, 3rdDay Creations can do that and more!