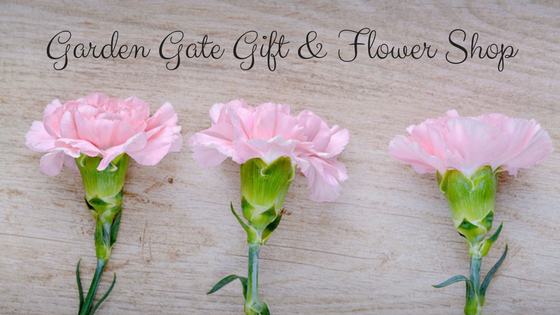 This small town gem of a flower shop, located in North Salem, Indiana, is definitely worth a visit. Owner, Terri Solomon, started Garden Gate Gift and Flower Shop after tons of prayers and a happy-go-lucky coincidence.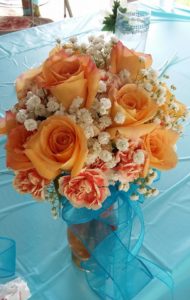 Solomon had been designing flower arrangements for 30 years while working in her gift shop with her aunt in North Salem, dreaming of one day being able to open a full service flower shop. When the joining building became available, she seized the golden opportunity. It was, at long last, time to open up her very own flower shop! As a combinations of two passions, the gift shop and flower design, Garden Gate Gifts and Flower Shop was founded. They opened the doors during North Salem's annual Old Fashion Christmas event, which set the stage for making great connections and meeting new people.
Garden Gate Gifts and Flowers offers everything from unique gifts to personal flower arrangements. They will make any special occasion blossom with their creative flower designs. With over 30 years of experience, you can order flowers in full confidence that you will get remarkable results. If you're looking for a gift to go with those flowers, they can supply that too. With an extensive gift shop that includes anything from one of a kind vintage finds to handcrafted jewelry, you are sure to find something of your liking.
Garden Gate Gifts and Flowers always has a flower up their sleeve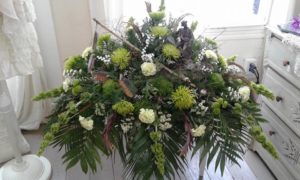 and is ready to help you find whatever it is you are seeking, whether you're looking for a birthday present or a wedding florist. Either way, it is nearly impossible to leave their cute flower and gift shop empty handed and not in the highest of spirits.