In a time where acknowledging and respecting several different faiths and traditions has become important for any special event, one ordained minister has made it her mission to provide service to any who seek it.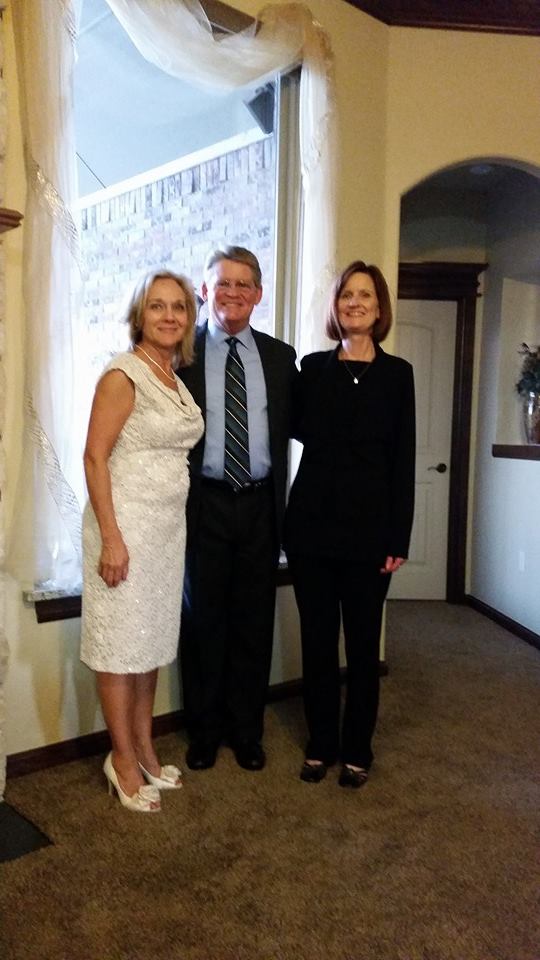 Heartful Ceremonia performs a variety of services including ceremonies, meditations, rituals and coaching. Lyon, who became an ordained interfaith minister in 2011, uses a combination of tools and techniques that "affirm we all contain innate wisdom and resources," according to her website. Throughout all stages of life, Lyon can guide clients with love and understanding
Peace and Love for Any Event
Hearful Ceremonia views a wedding as a joy in life and helps provide not only the wedding party with assistance and good energy, but guests as well. Lyon is respectful of all religions and aims to honor any tradition sought after. She is also qualified to perform baby blessings and traditional celebrations of life to guide clients through the grieving process of a lost loved one. For services such as funerals, Lyon also follows up with grieving family members to ensure their healing. No matter the event, Heartful Ceremonia will create a unique ceremony for each person.
Rites of passage also span across different cultures and Hearful Ceremonia can organize one, be it a Bat Mitzvah or confirmation. For those looking to get in touch with nature, Lyon can also set up meditations to coincide with solstices or full moons.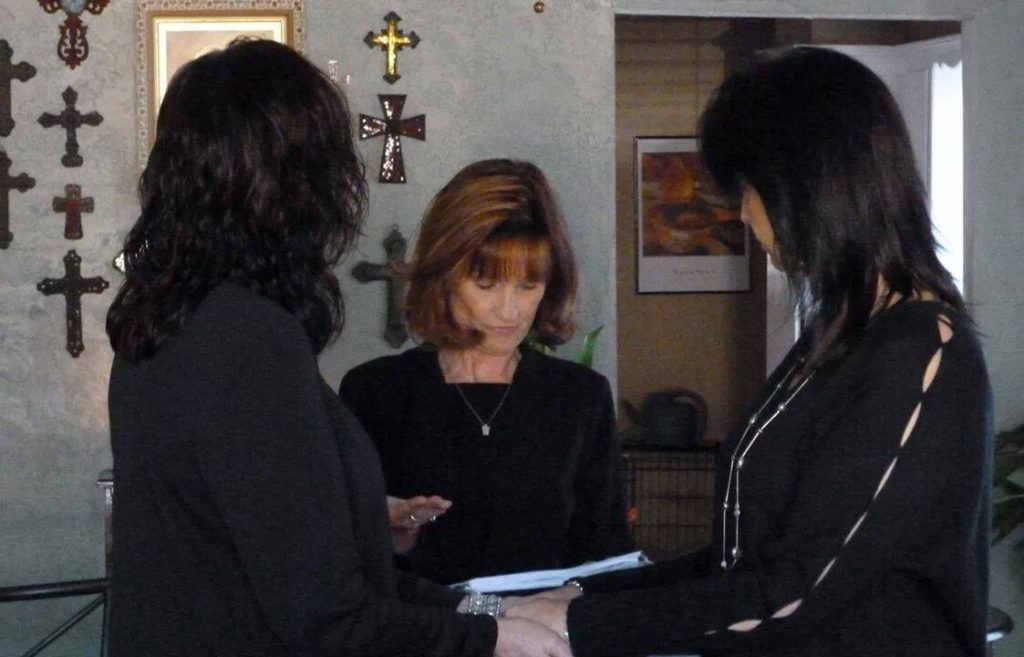 Finding  a Personal Touch
Lyon's training also allows her to provide nature rituals or house cleansings and blessings.
According to Lyon, rituals give acknowledgement of present situations and create ways of facing them with peace. If a client feels their home or business is filled with negative energy, Lyon will use sage and sacred items to clear them.
There is something for everyone at Heartful Ceremonia, regardless of religion or favorite traditions. As more unique and specialized ceremonies make their way to the forefront of celebrations across cultures, turn to Lyon for a truly individualized service.