We are not going to lie and tell you that wedding planning is all smiles and excitement. It takes a lot of work to plan a magical wedding day of your dreams. There are many decisions, deadlines and responsibilities that tend to fall on the bride's shoulders. Instead of reaching for cookie dough or simply not eating anything at all, deal with your stress in a more productive way.
At Wedding and Party Network our vendors have years of experience working with brides. They have given us many suggestions on how brides can avoid stress during their engagement season. Take a look at what you can do to have a stress-free wedding planning experience.
1.Say no to the DIY projects
With Pinterest and Instagram it's easy to get caught up in a long list of projects that you want to get done for the wedding. DIY projects are a great way to save money but typically add to a bride's stress level. Although it is tough to admit, sometimes it is worth it to spend a little bit of money on an item even if you know you could do it yourself.

2. Eat right
This is especially important the month of your wedding. As the day approaches if you start to feel overwhelmed don't indulge in junk food or not eat anything at all. Keep healthy snacks in your kitchen that you can grab when you need a stress reliever. We also suggest keeping a water bottle on your person at all times. Staying hydrated keeps headaches away and helps your skin stay clear.
3. Plan relaxing time
Schedule out ten minutes each day the week before your wedding to do something relaxing. For you this could be yoga, reading a book, knitting, riding a bike or taking a bubble bath. Put away your phone and don't think about any wedding details during this time. Instead, fill your thoughts with sweet memories you have with your significant other.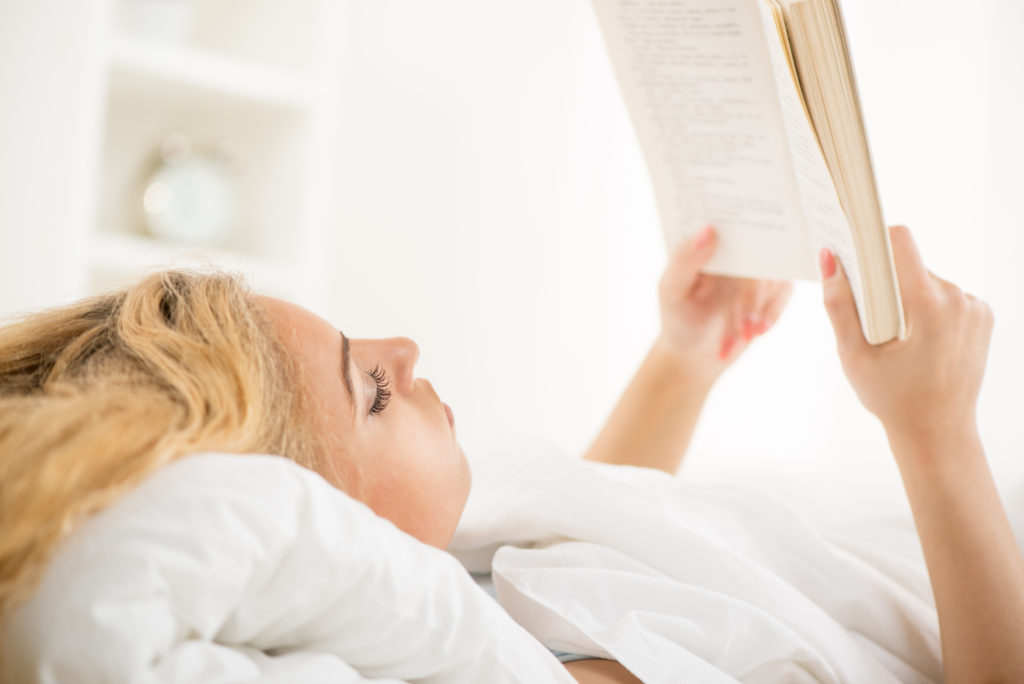 4. Hire a wedding coordinator
Don't dismiss hiring a wedding coordinator simply because of the cost. Wedding coordinators are professionals at what they do and can end up saving you money by knowing the best vendors and having experience in the industry. Find a wedding coordinator in your area at our Wedding and Party Network directory.
5. Stick to your budget
This is probably the hardest item to accomplish on the list. Many brides begin with a solid budget and slowly deviate from the original plan. It starts by splurging on stationary and before you know it you are over budget by $4,000. Avoid getting into this situation by having someone hold you accountable. Whether it be your mom, dad, or fiance, give them a copy of the budget as well so they know where the money is going.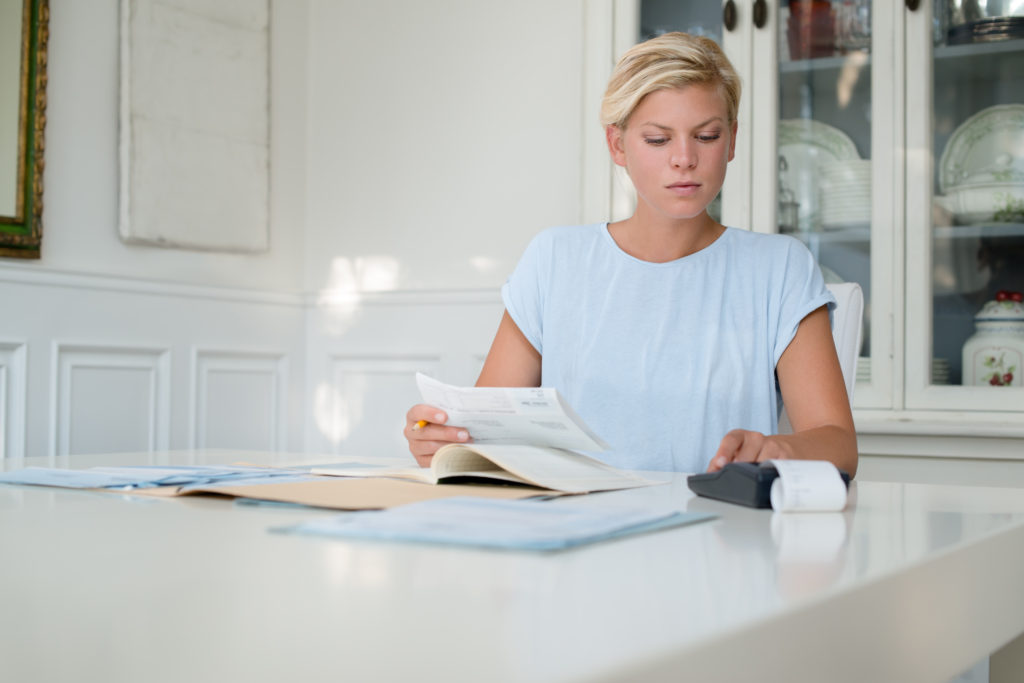 6. Don't try to please everyone
During this exciting and hectic time everyone wants to be involved in the wedding planning process. Your grandmother, aunt and cousin all want their opinion to be heard. It is important to listen to these family members and make them feel included, but remember that it is your wedding. You are the one that will remember the day and the memories for years to come.
Are you looking for vendors for your wedding? Type in your zip code in our Wedding & Party Network Directory to browse through local vendors that fit your budget!