On your wedding day the last thing you will be thinking about is your photographer. To make sure that your important memories are captured, we recommend making a list of the shots you want taken about a month before your big day. Meet with your photographer before the wedding and relax knowing that you will have the important photographs you want. Here are some must-have wedding photos to get your list started!
First look
One of the most exciting photographs is always the "first look" picture. This special moment holds so much emotion and you will want to it remember for a lifetime. If you choose to do a first look make sure to have your photographer in a convenient spot ready to capture the joyous moment.
Intimate moment during the ceremony
Many brides are moving away from traditional wedding poses and want spontaneous moments captured instead.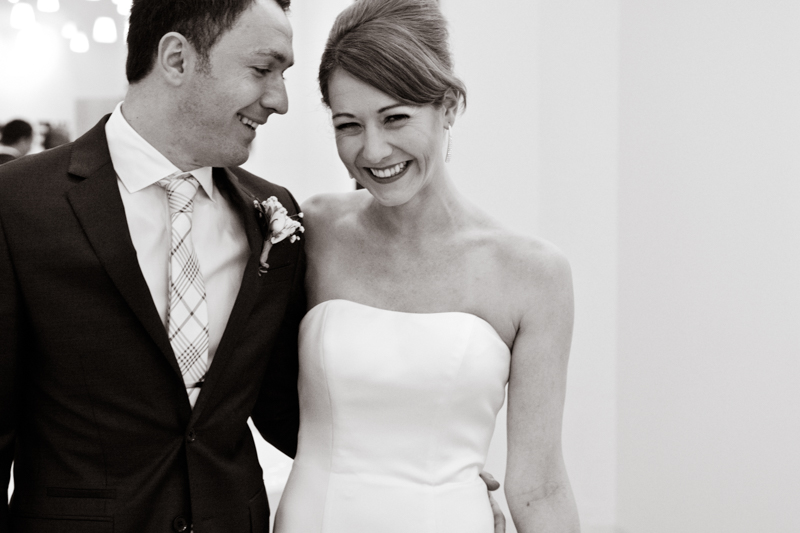 Cute picture with your bridesmaids
Your bridesmaids are the women in your life that have stood by you through it all. Plan a special time before the ceremony where you can take a few fun shots with the women who mean the world to you.
First dance
During the reception everyone stops to watch the newly married couple have their first dance. This is a classic picture that captures the excitement and happiness on couples faces. Make sure the lights are not too dim so your photographer can take a good photograph.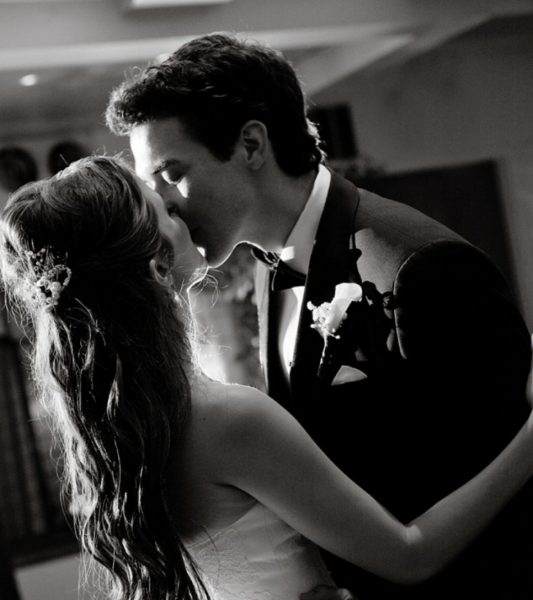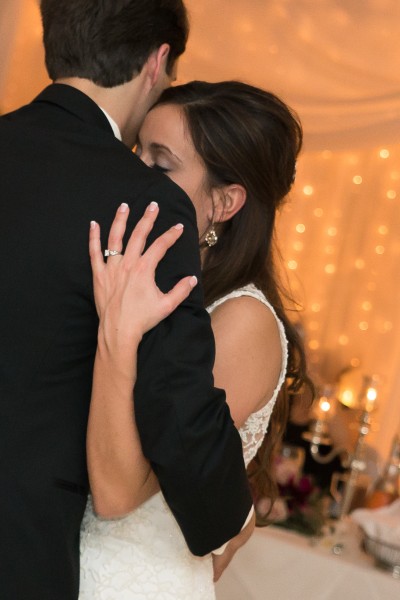 "Send-Off" picture
This picture is sometimes forgotten in the midst of saying goodbye to family and friends. With flowers, sparklers, rice, or confetti flying in the air, it is the perfect chance for one last exciting photograph.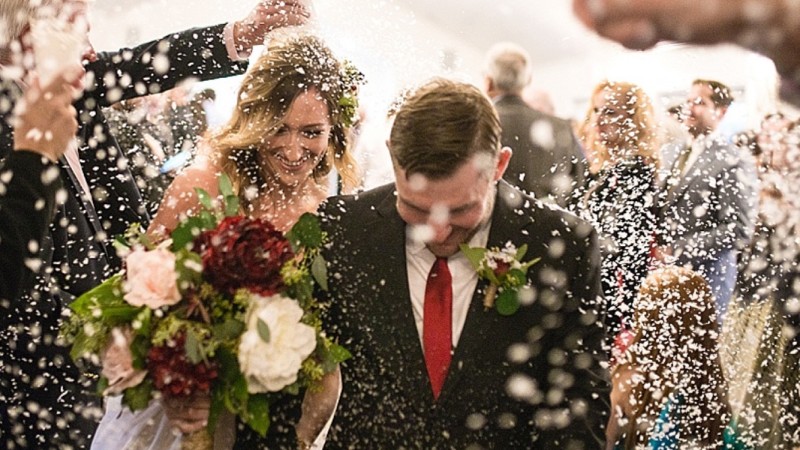 If you are looking for a wedding photographer, type in your zip code in our Wedding Directory to find local photographers near you!