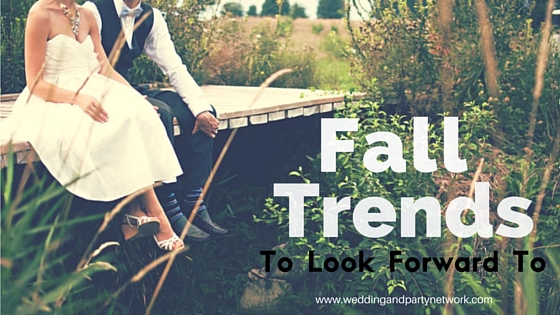 The Earth displays its beauty during the magical season of fall. From delicious desserts to romantic shades, see what brides are doing to capture the beauty of this season for their walk down the aisle.
Marsala
Marsala's deep red paired with a light blush is the perfect color combination for a fall wedding. The rich tones mimic the colors of the vibrant changing season. Hints of peach and regal gold soften the contrasting colors and add sleek elegance to the overall look. This rich, romantic red brings a warm and intimate feeling to the wedding ceremony space. See how brides use this unique color this fall.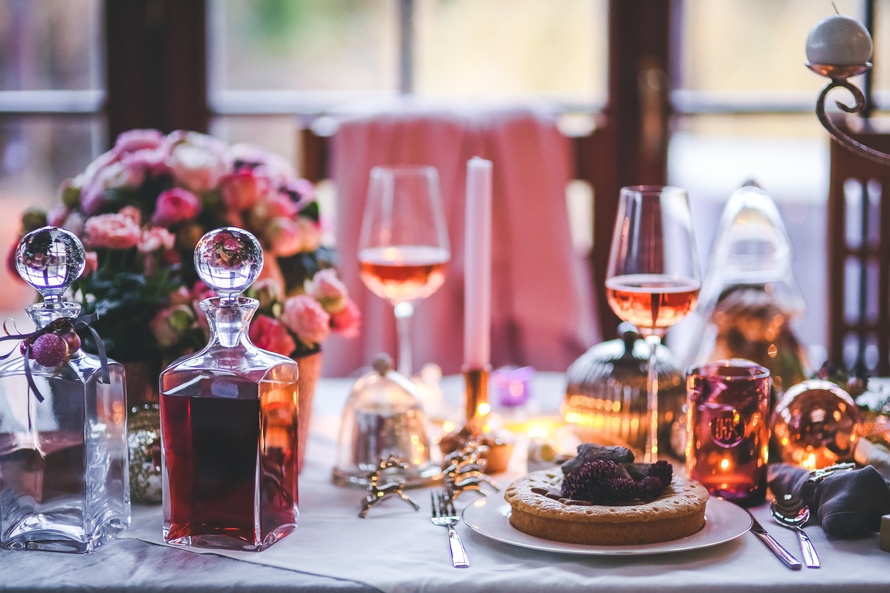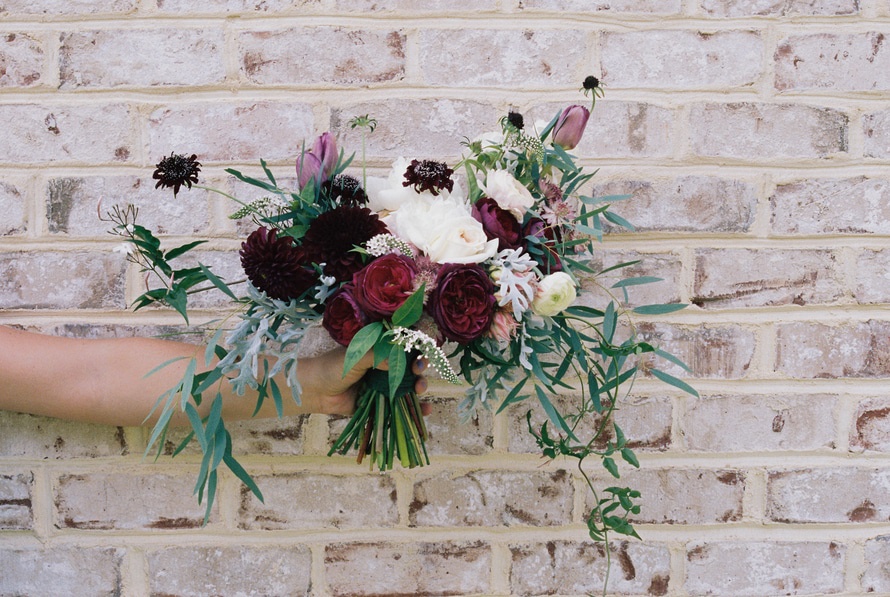 Mini Pies
We are starting to see more than the traditional candy or dessert bar at weddings. The latest trend that we suspect will continue to climb in popularity are mini pies. These delectable desserts are perfect to serve as the weather starts to cool down. The colorful toppings can even be made to match your wedding colors.
Embracing Nature
Fall brings many breathtaking views that you can't get any other time of year. Brides will be on the search for the perfect outdoor venue. It doesn't take extra effort to achieve beautifully romantic photos when you have a vast background of red, yellow and orange falling leaves.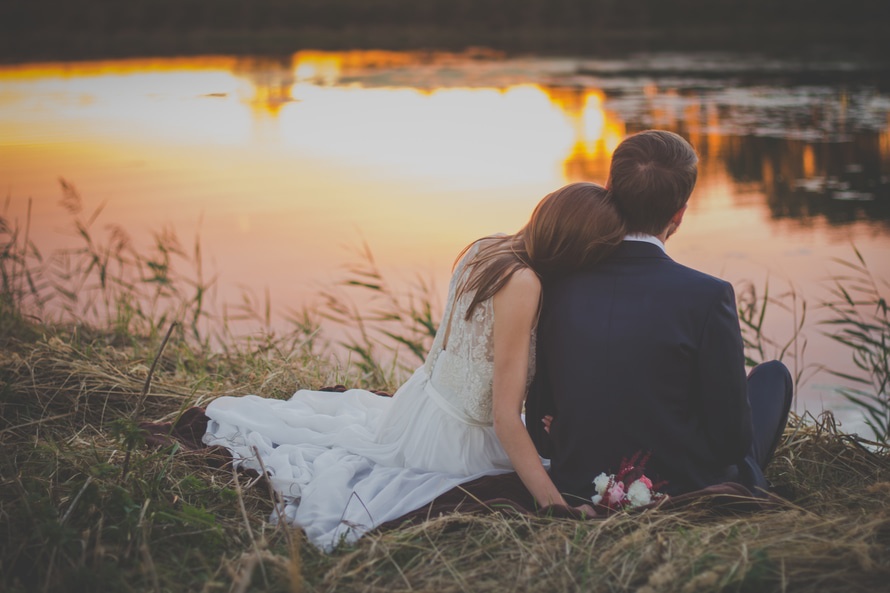 Trends come and go so it's important to stay true to your own personal style. Don't get swept away by what is trending but take it as inspiration when you need to spark your creativity.
"Fall has always been my favorite season. The time when everything bursts with its last beauty, as if nature had been saving up all year for the grand finale." ― Lauren DeStefano
Find more inspirational photos in our Wedding & Party Network Photo Gallery.