You plan and wait so long for your wedding day, but when the day finally arrives, it is over in a blink of an eye.
Booking a wedding photographer is essential in order to preserve the memories of your special day and you want someone you can count on to capture the moments you want to keep forever.
Monica Martin Photographer
has not only the talent to produce the photos that will help you remember this day for the rest of your life, but experience as well.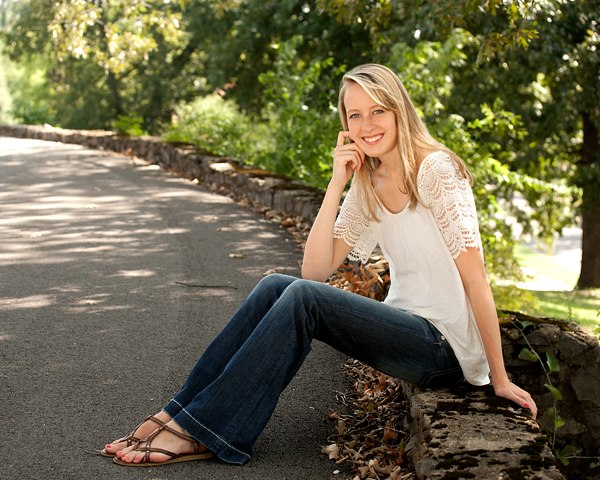 Capturing Moments
Martin has been putting memories to film professionally since 1988. Her study in film photography, digital photography and post processing has enhanced her talent to an award winning level.
A certified professional photographer, Martin photographs weddings, senior photos, family photos, commercial and business photos whether on location or in her very own studio in Northern Alabama.
From weddings to newborn pictures, Martin has continued to surprise customers with her ability to capture the little moments that many might miss.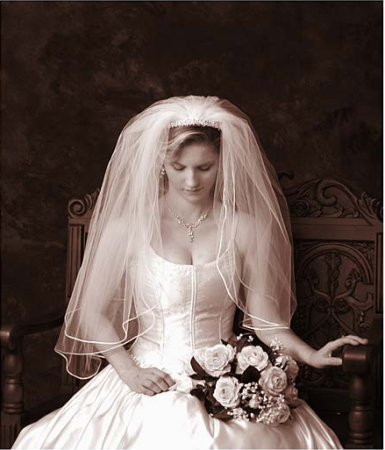 Restoring Memories
Another talent that Marting has is her ability to restore old photographs to their original, if not better, form.
Surprise grandma with a restored photo of her wedding day or even have her tackle an old baby photo you hold dear.
Whether it's revitalizing a faded picture or taking care of the photography for your wedding,
Monica Martin Photographer
catches those moments you would like to hold forever.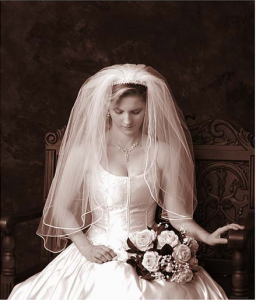 No matter how many contemporary wedding ideas you see, nothing beats the classical elegance of wedding traditions. The same applies to wedding photography.
Monica Martin Photography
's knowledge and experience in the wedding photography industry is unbeatable. Her eye is trained to capture each of your most precious moments. Whether it be a candid shot of the bride, viewing herself for the first time in a mirror, or the traditional view of the married couple's first kiss, all are become a timeless portrait.
When it comes to quality, Monica Martin's credentials are almost unheard of! She is active in the Tennessee Valley Professional Photographers Association (TVPPA), the Professional Photographers of Mississippi and Alabama (PPMA), and the Professional Photographers of America (PPA). She is also a Certified Professional Photographer (CPP)!
Becoming certified as CPP is not easy; it involves proving competence artistically and technically, continuing education, and stringent ethical business behavior. There are only approximately 2,000 Certified Professional Photographers. Monica Martin has been certified since 1999.
When it comes to your wedding photos, quality should be of the utmost importance. Monica Martin
Photography in Guntersville AL
can do it all. Her technical and artistic strengths really shine in all of her photos.
Once you see Monica's quality photography, you will be hooked for life! She is there to take care of your needs: children's portraits, senior pictures, corporate portraits, architectural photography - you name it she can handle it!
Want more advice on where to find party and wedding vendors? Find vendors and other party and wedding planning tips at www.WeddingAndPartyNetwork.com.