There's always a good reason to throw a party, even if it's just to get all your friends together. We've picked our favorite opportunities that make throwing a party special when there's no birthday to celebrate!
Friendly Reunion
You can't celebrate anything without your friends, so why not make it about your friends? A friendly reunion is the perfect reason to get everyone together to have some fun.
Girls/Guys Night
Wanting to party all night? This is the only excuse you need! Whether it's out with the girls or a night for the guys, a party is always necessary.
Job Promotion
A stepping stone like this is worth celebrating! Congratulate your friend for always striving to do great things and wish them luck on their journey.
Going Away
You've got to have one last hoorah before a friend moves away! Celebrate with housewarming gifts, lots of memories, and well wishes for this new chapter.
Just Because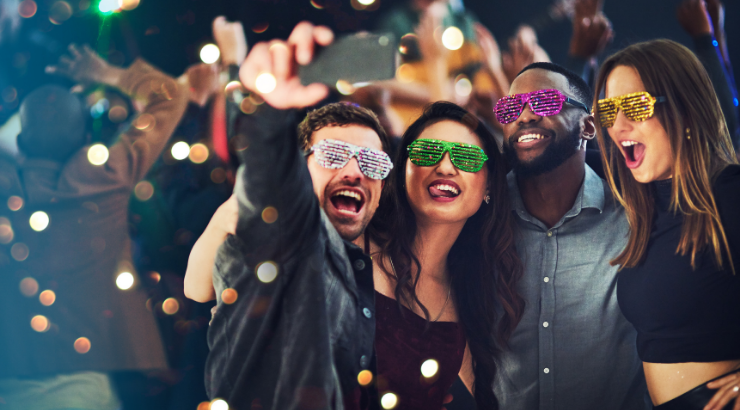 Forget a reason, parties are fun and always worth having! Go all out just because with the ones who know how to have a good time.
From celebrations to get togethers and everything in between, any party is sure to be full of fun and memories. For more party inspo and tips, check out our Instagram and Pinterest—you won't be disappointed!