When my husband and I purchased some property a couple of years ago, the old barn that stood off to the side was admittedly an afterthought. While we had admired it, we had not honestly considered whether it would be worthwhile to save. Weathered and worn, it had seen better days. As we made improvements to the property, we decided to save the barn and reinforced the foundation, replaced missing boards on the exterior, and ran a line for electricity. We also decided to add a small bathroom inside, which was the beginning of my thoughts towards using the barn for entertaining.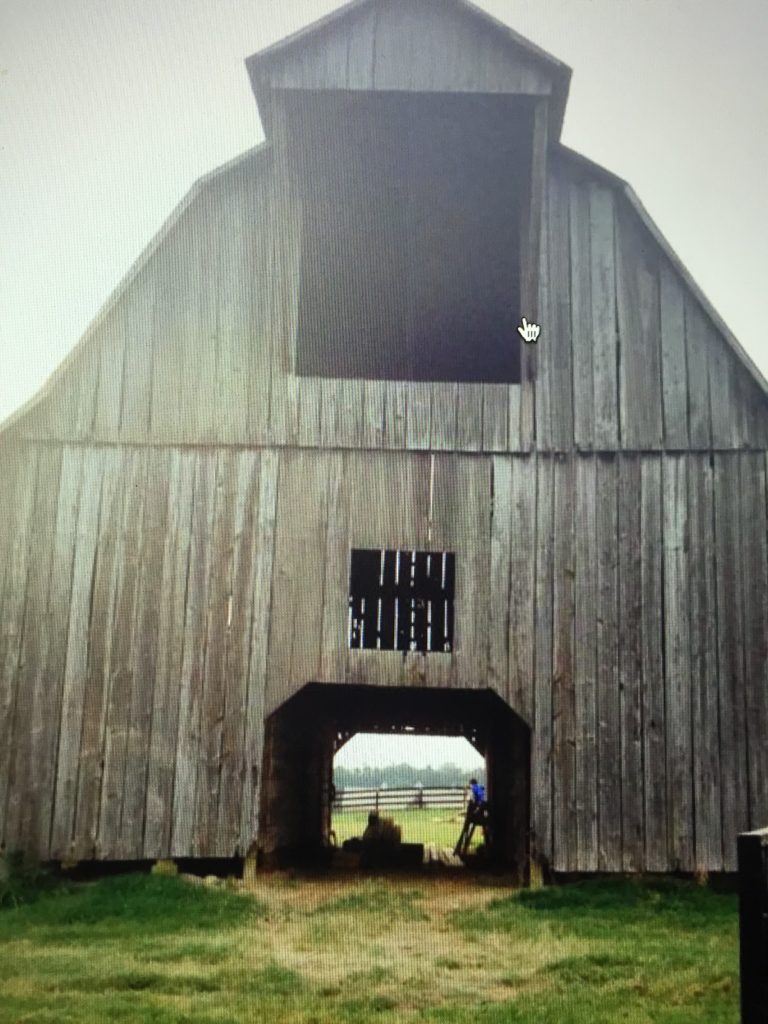 Since its reinvention, the barn has been host to several gatherings. A fire pit was added for cookouts, marshmallow roasts, and a ghost story or two. It has set the scene for prom photos and family portraits, and served as storage for duck decoys and a fishing boat during the off seasons. Perhaps the biggest event at the barn has been our barn barbeque. I will confess that I am just a normal wife and mom, not a major party planner! I needed help from a few experts to help me get the job done. With a little time and effort, the old barn had a new life.
My task was to give a barbeque party for 50 people at the barn. Having an outdoor event of any kind requires special attention to detail. My first task was walking the property. From this I could decide what was going to be provided for our guests and where things were to be set up. I won't deny this might have taken more than one trek around that barn! I had to consider food, music, decorations, and seating. I made a list of what I would need and whom I should contact for help and advice.
After a DJ was hired for the music and a caterer for food, I had to set my sights on decorating. With the help of a friend, I planned where to place tables, a food line, and a dance area, along with a set up for a homemade photo booth.
We decided where drinks, set in wheelbarrows and large washtubs would be placed. Along with burlap tablecloths, bandanna napkins tied with twine and cowboy themed dinnerware, we had plans for candles in mason jars tied with gingham ribbons. String lights were purchased to hang around the barn. And no party is complete without flowers!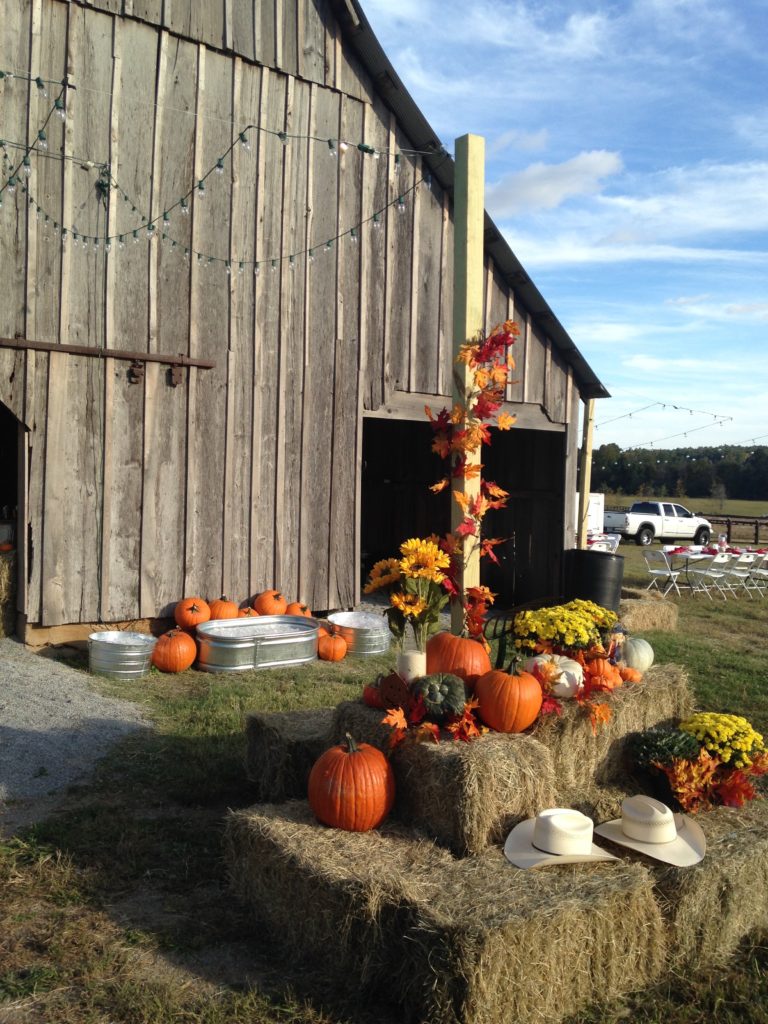 Our party was in the fall, and with the help of my florist, we settled on mums of all colors, which were the perfect complement. Large outdoor areas are sometimes difficult to fill, and I was thankful to be directed to the local nursery, where they provided me with hay and pumpkins to use all around the barn. A good florist can recommend flowers that are in season for your particular party theme. They may also offer advice on decorating.
An old barn is the perfect setting for a barbeque, a cowboy birthday bash, or even a simple wedding. Letting the expert add the finishing touches minimizes stress and creates a charm and warmth that can make any good party a simply fabulous one!