Warmer weather is almost within reach and that means it's time to get out of the winter blues. For a little pick-me-up, start planning those spring festivities that everybody is craving.
When spring arrives the urge to get out of the house is strong — spruce up a backyard area, patio or even a sunroom to host a small (or large!) get together. Soaking up the sunshine will keep everybody happy and bring some extra life to the party. State parks with pavilions for rent are also a great option. The trails, lakes and overall beauty of nature blossoming back to life make for a perfect background. Of course, being outside means placing bets with the weather, and spring is the rainy season. Have a backup location on hand just in case things get a little wet.
Winters can be harsh, summers bold, and autumns crisp, but spring is a soft and light season. Save the barbecue for summer and stock up on finger foods instead. Small sandwiches, vegetable trays, pastries and a refreshing wine punch can be enough for a beautiful spread guests can munch on while visiting together. Heavier foods might make people a little sleepy and inclined to take a nap, but lighter options allow for longer periods in the sun and with friends.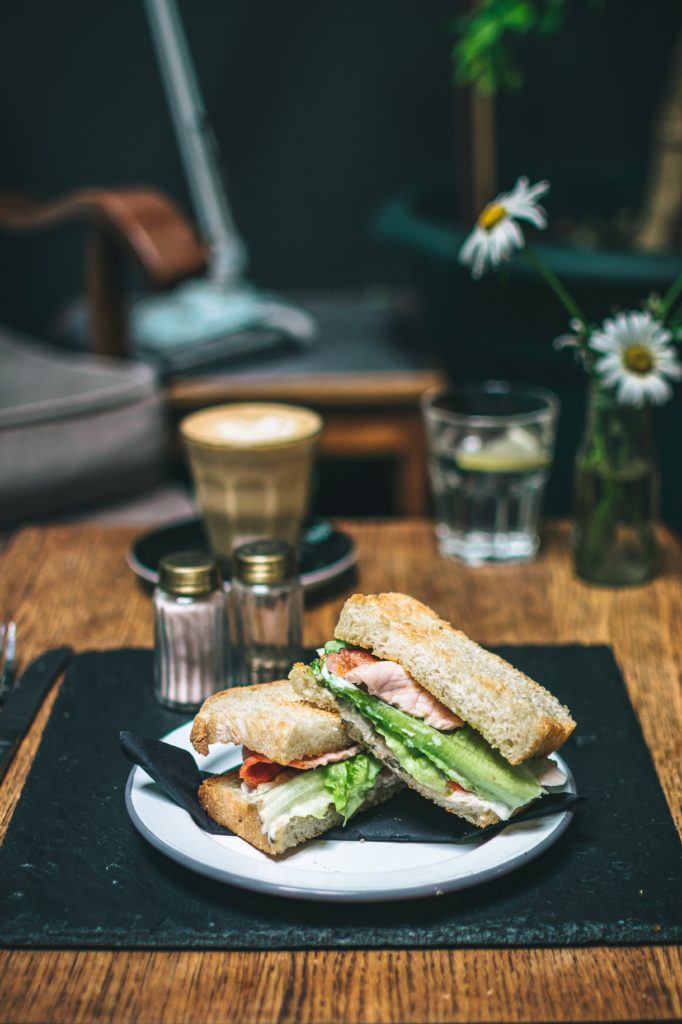 Decorations are key for a spring get together. Pastels should be a first choice, such as lavender, mauve, and baby blue. Flowering tablecloths in these colors, or even in lace, make it easy to decorate with little effort. But don't forget the flowers! As color starts to come back into the world when flowers bloom, it would be a waste to have a party without floral decor. Flower garlands or potted flowers are great choices, but if real flowers are a bit intimidating, try making paper ones. Since they won't wilt, continue using them year after year! For just a little pop of nature, create small centerpieces with just a vase and flowers. If the party carries on into the evening and night hours, stay prepared with soft white string lights throughout trees or across tables.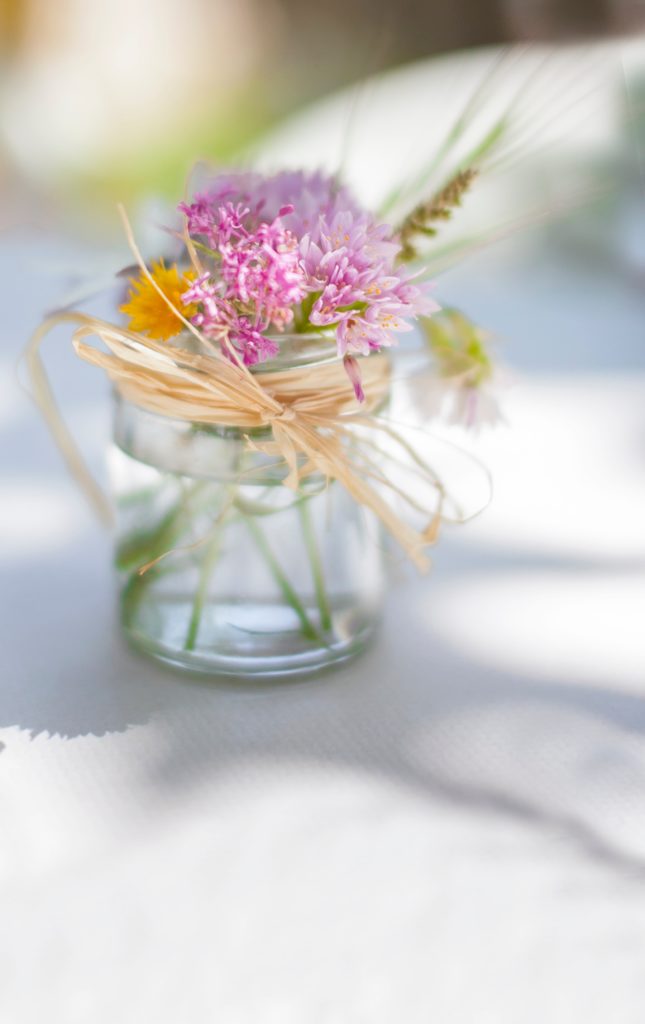 As winter fades, there is reason to celebrate and the best way is with a party that honors the coming of spring!