One of the most important details that you have to get right at a special event is the DJ. You need to go with someone who knows the business, as well as how important this day is to you. They need to make it personal yet professional, up to date while playing a few hits from "back in the day," and they need to make your event the one everyone is talking about. It's a tall order, but Three J's Entertainment has got you covered.
They are a full-service mobile DJ entertainment company located in Maryland and serving the Maryland, Wahington DC, and Northern Virginia areas. They don't have a one-fits-all approach but will follow the direction of each client. You can trust them because they know their stuff. Head DJ Greg Lucas has been in the music business for more than 15 years. He is an expert both in music and in organizing parties; he wants the whole event to be a success, not just the music. His partner is DJ Louie Flaco, an upscale urban DJ who can do the suit and tie corporate conferences, as well as pool parties and high-end weddings. He specializes in soulful house, downtempo, soul, funk, jazz, R&B, and hip-hop.
They know exactly what songs will get your guests on the dance floor, like "The Wobble," "Shout," and a hit or two from Earth, Wind, and Fire. No wallflowers here!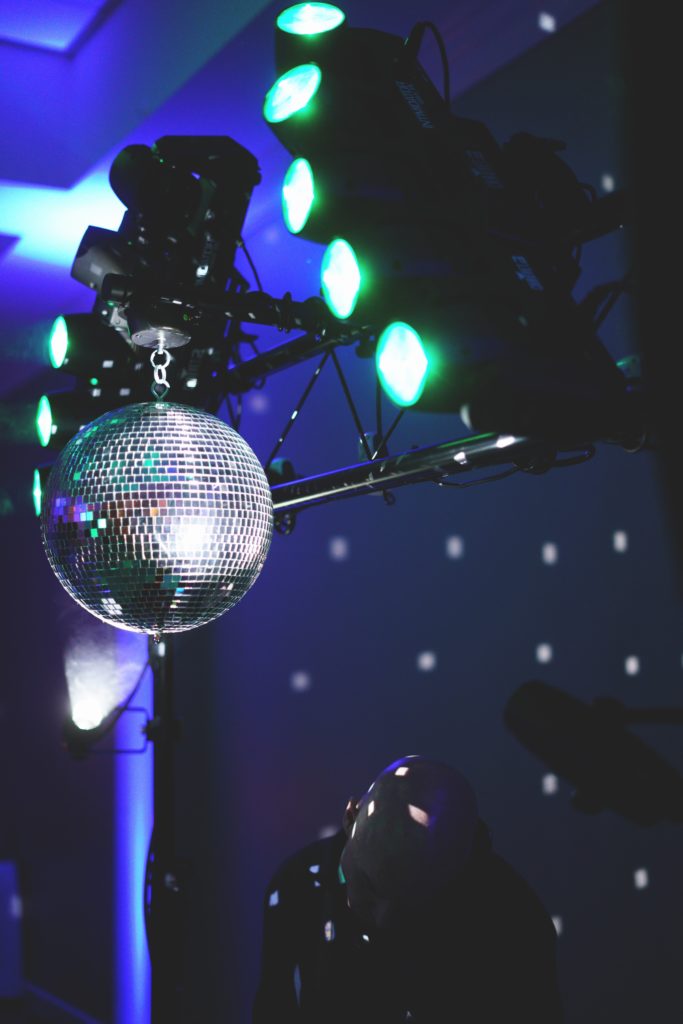 They will be perfect for your wedding, where they start with classical or lite jazz, then transition to easy listening, and finish with a bang to the real party hits. They are just at home with corporate parties, whether formal or casual, and you can be sure everyone will be talking about it around the water cooler on Monday. Check them out for school dances, like proms, homecoming, pep rallies, and reunions. They also do private parties, pairing the mood to your birthday, anniversary, graduation celebration, or Bar/Bat Mitzvah.
Not only do they provide the music using high-end equipment, but you can also have the disco ball, fog machine, photo booth, projector, and special lighting that will wow your guests and set your event apart.
As if you needed more convincing, here is what Matt had to say:
"Greg, my wife and I want to thank you for agreeing to DJ our event and putting on a great performance. We have received many compliments about you. You did a great job with the music selection and setting a good tone throughout the night. Thank you very much again for making our wedding so enjoyable."
For a company that can plan for both the grandchildren and grandparents (at the same party!), making it work with Sinatra to Beyonce and Bill Joel, you need to book Three J's Entertainment!