Recently engaged? Congrats! You are about to embark on a fantastic journey to your happily ever after. But there is one event that kicks off the crazy planning–your engagement party! Here are some simple do's and don'ts so your engagement celebration goes without a hitch!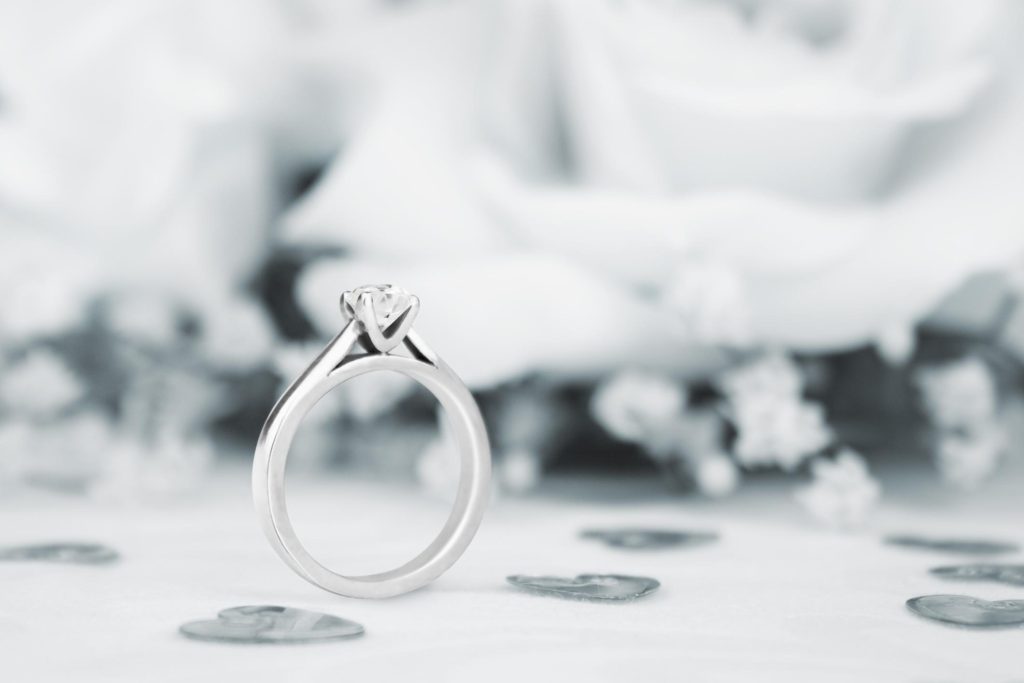 Don't Assume Party Hosts
It is tradition that the bride's parents usually throw this celebration, but that is now not always the case. Make sure to double check with each set of parents and even consider letting both sets throw you a party! Don't forget that friends can throw you one too!
Do Give a Guest List
Normally those invited to the engagement party expect an invitation to the actual wedding shindig. Make sure to give your party host a guest list so no one's feelings get hurt!
Don't Make It Too Formal
The engagement party is usually a casual affair. There are plenty of wedding events that will call for the formal attire (like the wedding)!
Do Get Thank You Cards
While it's not always expected to give a gift at the engagement party, many do like to bring a little something. Make sure to prepare a registry, just in case, and thank you cards.
The engagement party is a time to celebrate the news of your upcoming nuptuals, so celebrate with family and friends! For more great tips, make sure to visit the Wedding and Party Network Blog.