Every day can be a holiday when you want it to be! Have everyone dress up as their fav holiday and bring themed party favors for this festive get-together. Check out these cute holiday ideas to find your perfect attire to compete for the best holiday!
New Year's Eve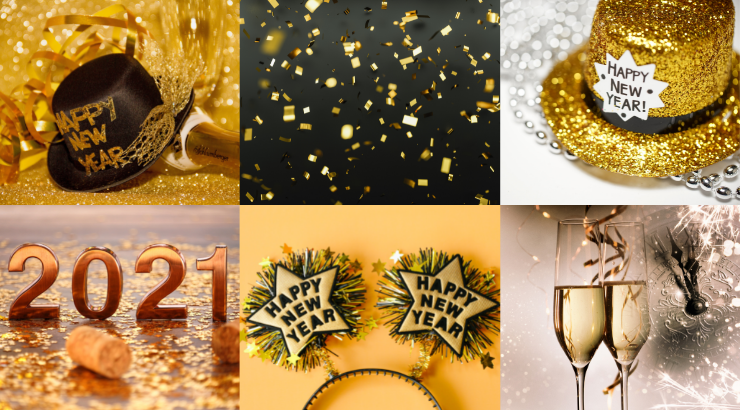 Pop the champagne and kick off the party with confetti when you dress up as New Year's Eve! Go for the gold with this theme and pass out confetti poppers to include everyone in the fun!
Valentine's Day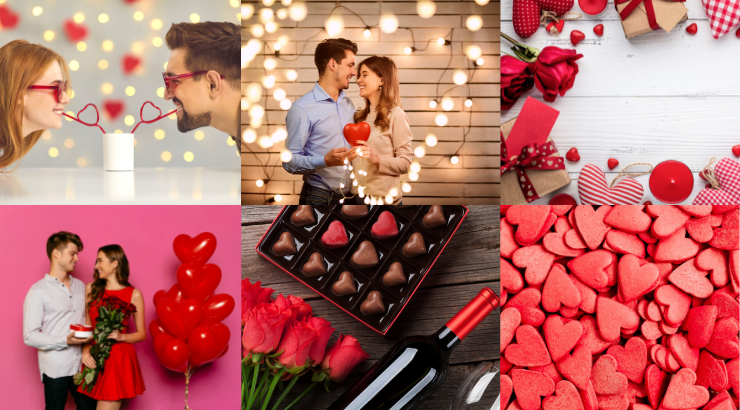 Is the day of love your fav? Pull out your best red dress and grab the red wine, candy hearts, and heart-shaped accessories to showcase this romantic holiday! Make your party favors cute and sweet, and give a valentine to all you see!
Mardi Gras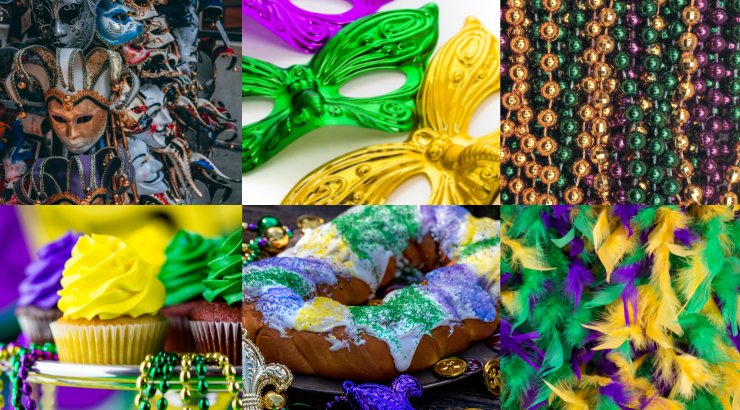 Bring the beads and dress up as Mardi Gras! King Cake, feather boas, and masks will have you screaming Mardi Gras! This holiday is perfect for the party gal who loves to have fun.
St. Patrick's Day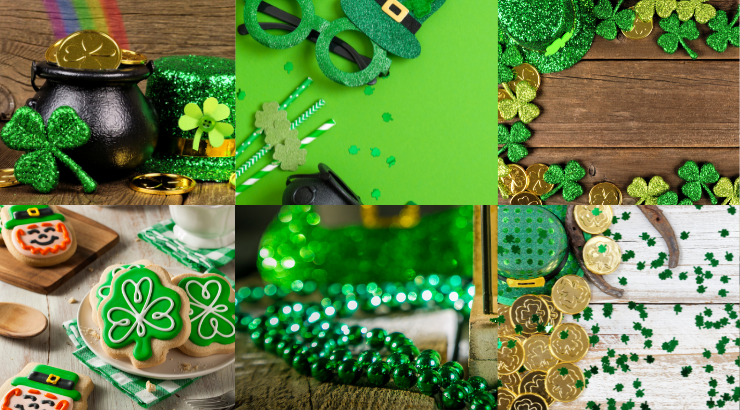 You might get lucky if you dress up as St. Patrick's Day! Get green and groovy with this party outfit. Chocolate coins are the perfect party favor for this fun-filled holiday.
Easter
Grab your bunny ears and get ready to look like Easter! Pastel colors, cute eggs, and a basket are all you need to pull off this look. Spread the joy and deliver some peeps for a party full of fun favors.
Earth Day
Everyone loves plants! When you dress up as Earth Day, your job is to bring an adorable baby plant for each friend. You'll be the LIFE of the party with this theme!
Independence Day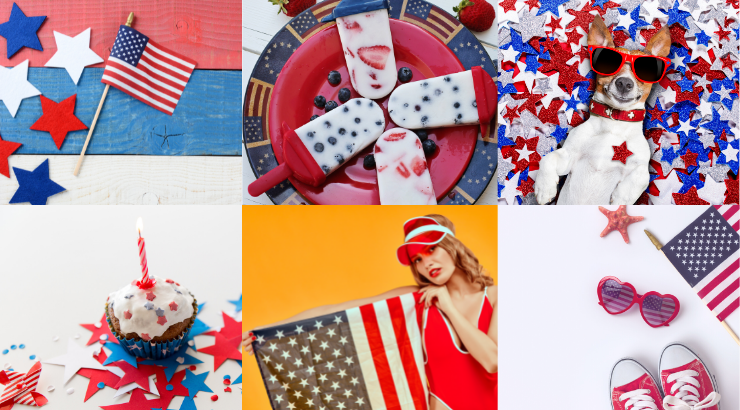 If you look good in red, white, or blue, Independence Day is for you! There are so many ways to incorporate this holiday in your outfit. Bring your favorite summer snacks and a few american flags for this patriotic holiday theme!
Halloween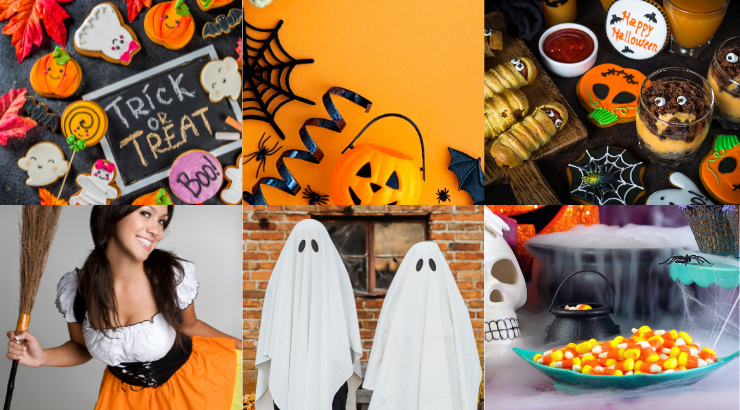 Sexy, spooky, or both? With a little bit of tricks and a little bit of treats, Halloween will be the life of the party! It might be corny, but candy corn is still a great party favor! ;P
Thanksgiving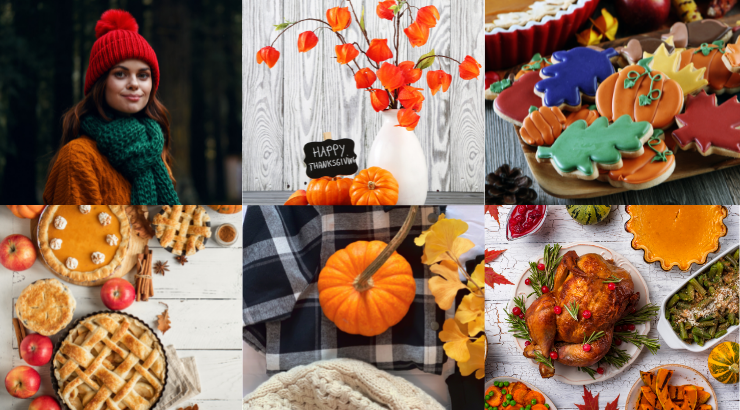 Bust out the flannel and bring home the turkey for Thanksgiving! Everyone will love you for your endless amounts of good food at the holiday party.
Christmas
Cute and cozy is what you'll be when you dress up as Christmas! Spread holiday cheer and bring joy to all you see! Don't forget to hand out the candy canes as your party favor!
We hope you love this party inspiration! Don't forget to vote for your favorite holiday attire.
Have a happy happy holiday party,
Love
Wedding and Party Network
---
Contributor Kacie Schechter
Kacie Schechter is a Marketing Specialist who is passionate about all things content creation with a Bachelor's Degree in Marketing from the University of Arkansas Walton Honors Program who loves hiking with her fur babies!