Planning a party this January? Need ideas for future parties? We've searched all over and found the best party themes for January. All of them are absolutely great and sound like so much fun!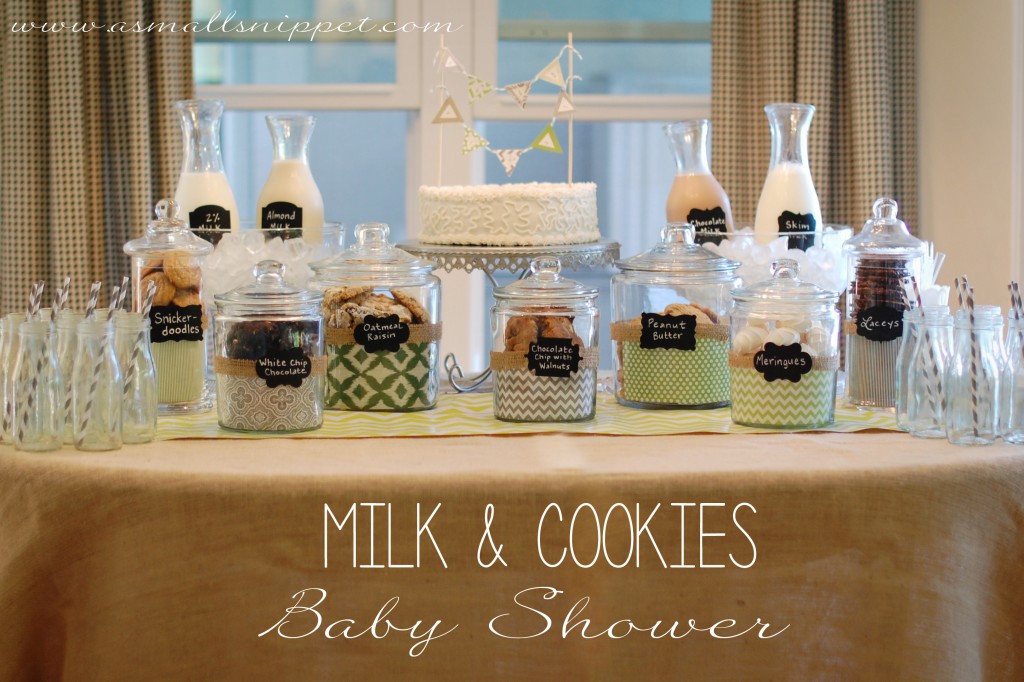 Milk & Cookies Baby Shower from A Small Snippet
A milk & cookies baby shower sounds so adorable! From the milk jars, variety of cookies to the decor, it all looks great together!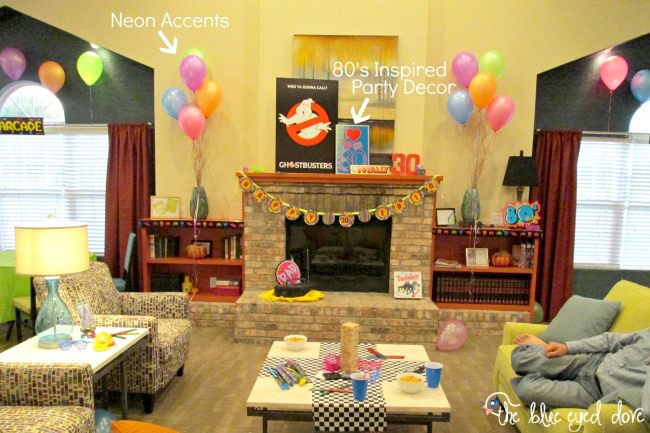 80s Themed Birthday Bash from The Blue Eyed Dove
Who doesn't love an 80's themed bash for their birthday? This one looks like so much fun with the 80's candy, costumes and decorations.

Hot Cocoa Party from Duke & Duchesses
A hot cocoa party is perfect for winter. It'll warm anyone up. These tips are great if you're throwing one. The cute marshmallow snowmen, peppermint edged cups and cocoa mix in mason jars are all perfect touches for this party.
Baby, It's Cold Outside
from
simply social blog\
Again, a Baby, It's Cold Outside is a great theme for the wintry weather outside. And, a great theme if you have a little one who is turning one this winter. We love snowflake cookies, party favors and hot chocolate bar.
If you're looking to host a party this January or within the upcoming months, these are all great ideas! We love the attention to detail of each one of these parties.
Special Thanks to A Small Snippet, The Blue Eyed Dove, Duke & Duchesses,  simply social blog