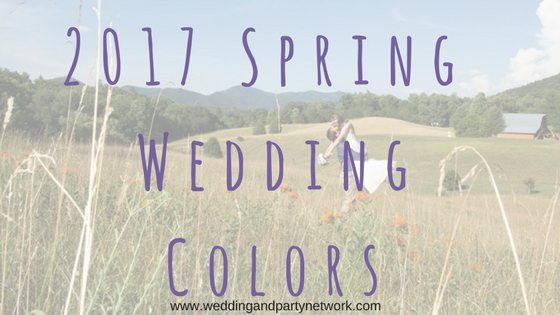 This year's Pantone color of the year, Greenery, is every bit as lovely as it sounds. You will definitely be able to spot it this coming spring wedding season! Pantone describes Greenery as"illustrative of flourishing foliage and the lushness of the great outdoors, the fortifying attributes of Greenery signals consumers to take a deep breath, oxygenate and reinvigorate." How refreshing does that sound?
Pantone presented 10 colors for spring this year, and they are all inspired by nature with the environment in mind or, as Pantone puts it, "Reminiscent of the hues that surround us in nature." These colors will bring any wedding to life the way nature comes to life in spring.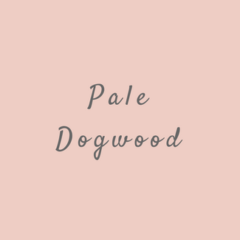 Keep Greenery in mind when planning your spring wedding this year. Greenery would look great combined with 2015's color of the year, Marsala, which is a robust and earthy wine red. If not Marsala, then why not another vibrant new year color like Pale Dogwood. Pale Dogwood is a light, light powder pink. Just imagine combining eucalyptus with its Greenery color along with roses and hydranges in a Pale Dogwood color and decorating the tables with succulents and other flowers. It's a fairytale forest wedding come true!
If you like to stick to one shade then mix Greenery with another green shade, such as the new, trendy color Kale. Yes, this color is just like that of kale and is described as "evocative of the great outdoors and a healthy lifestyle. Kale is another foliage-based green that conjures up our desire to connect to nature," which means it goes hand in hand with Greenery. So, mix and match eucalyptus and succulents with myrtle and boxwood to create a foliage inspired bouquet!
We hope these new, bright, and earthy hues from Pantone will inspire you to put a natural spin on your spring wedding. Mix and match as you like and be inspired by the great outdoors!
Start your planning today! Find a wedding planner on Wedding and Party Network!