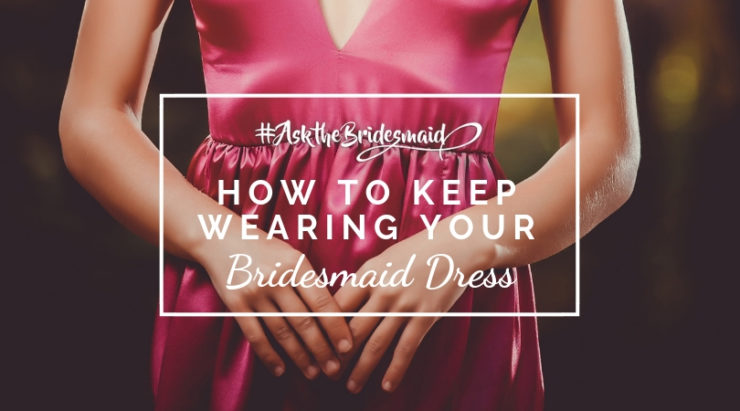 If you've seen 27 Dresses, then you probably remember when the brides, in the beginning, tell Jane, "Aren't these dresses great? And the best thing is you can shorten it and wear it again." The dresses they are referring to are Jane's bridesmaid dresses. Jane knew this, of course, because she had 27 bridesmaid dresses sitting in her closet. Each dress she had only worn once. As a bridesmaid you may be spending, on average, $150 on you dress. This quite a chunk of change. Depending on what your bride wants you to do, you may get not get the option to choose your dress. However, if you do, we have some great styles that will allow you to wear that dress again and not worry about shortening it or adjusting it!

If you want to make your dress or bridesmaid outfit last longer than one day, then it's all in how you style it. For example, you can add a jean jacket or leather jacket to give it a different look and feel. It's all in how you style your outfit!
Brunch
All of these dresses you could easily wear to brunch with your friends!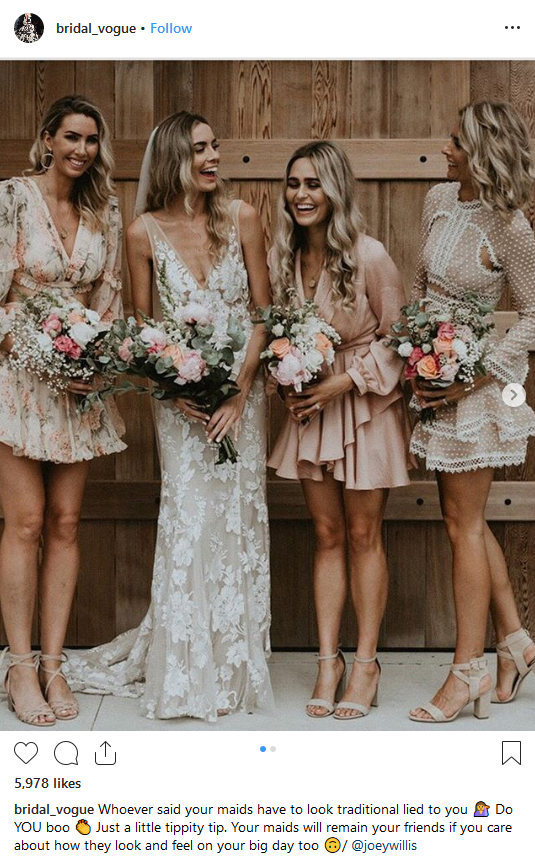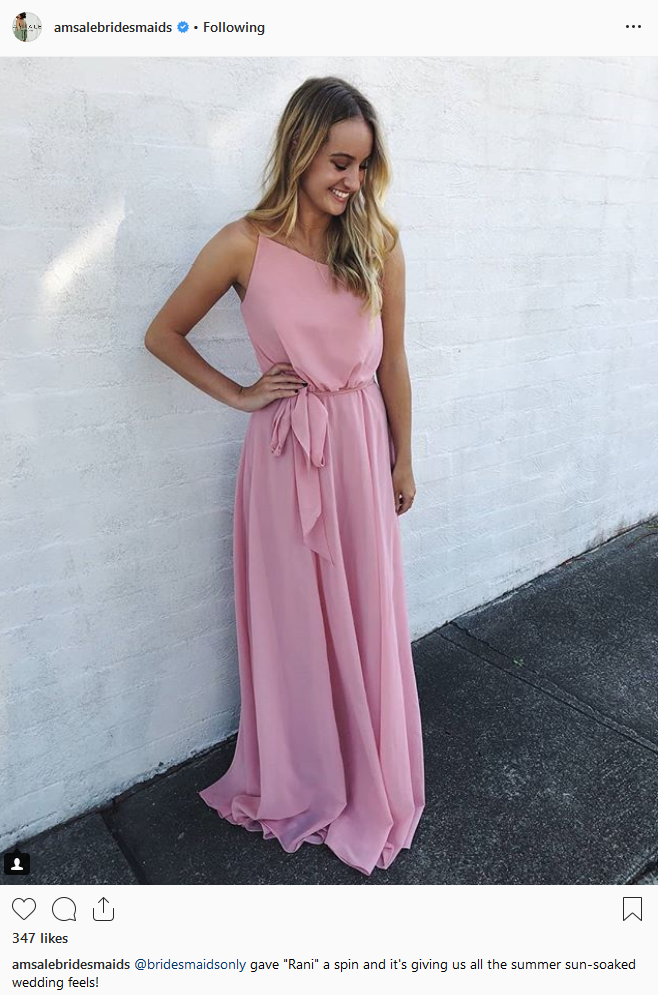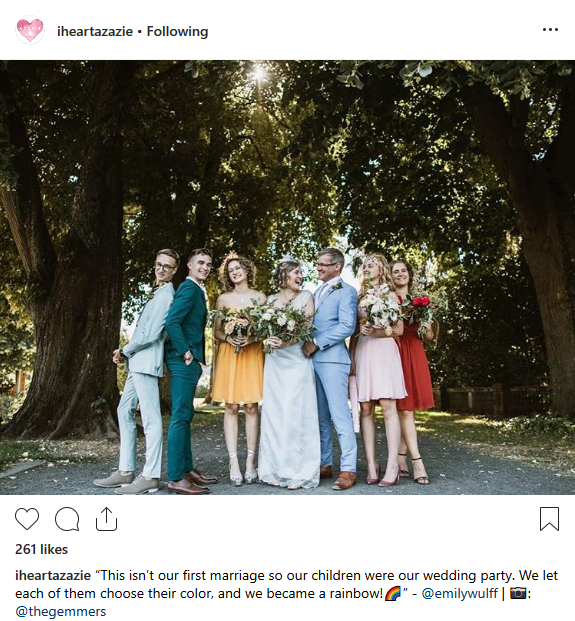 Date Night
Take your bridesmaid look out for a romantic night!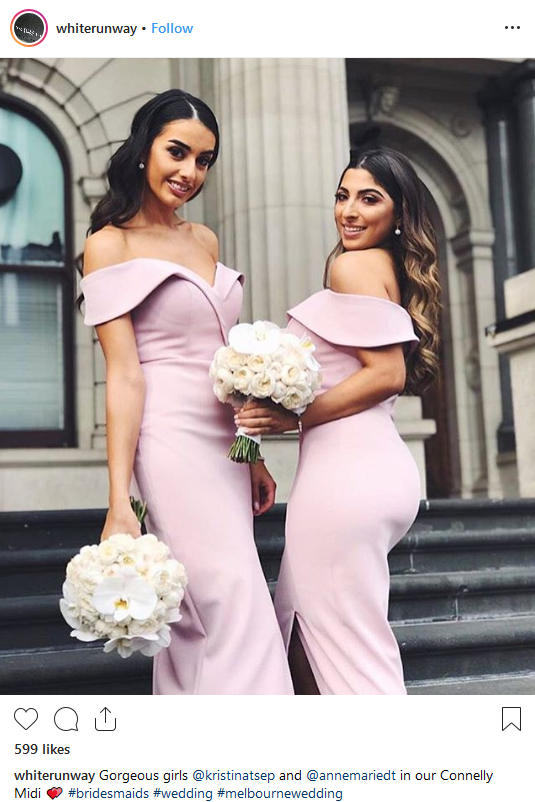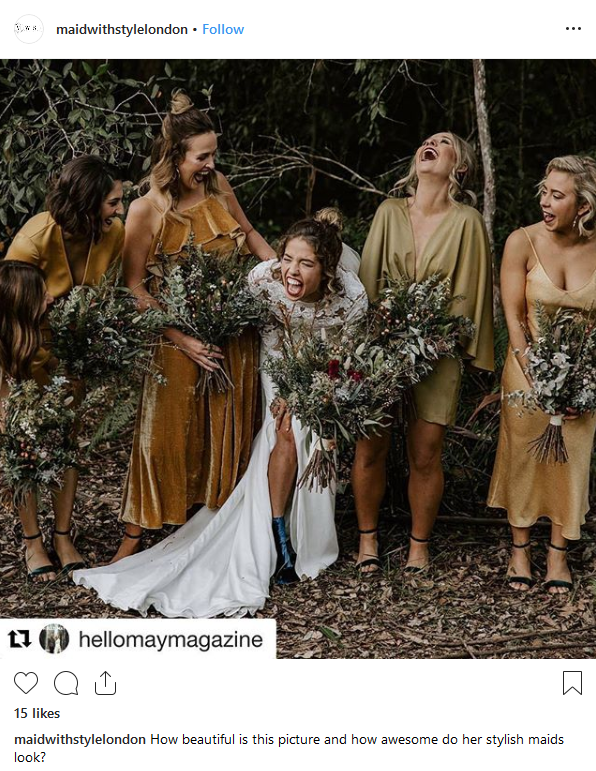 Out on the Town
Have a fun night out with your friends in your bridesmaid outfit!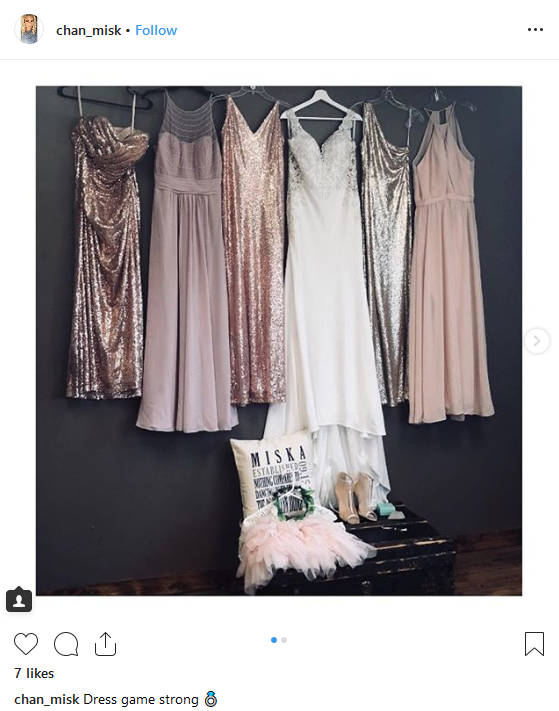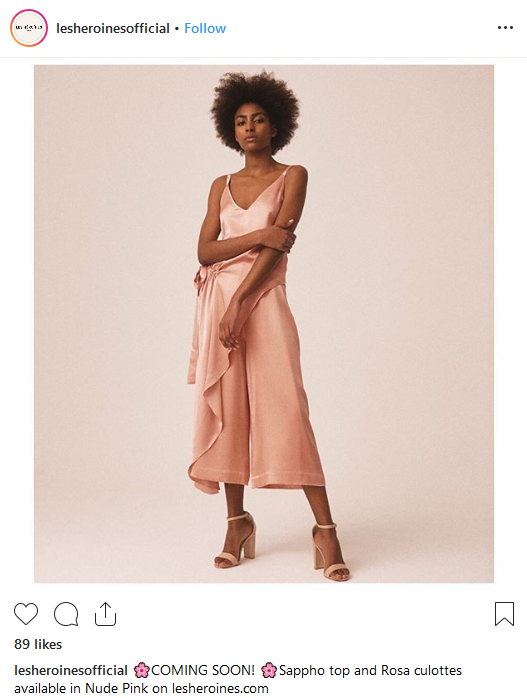 If you get the chance to choose your bridesmaid outfit, you can definitely find something to wear more than once. Find something that goes with what the bride wants you to wear, but also find a dress, a jumper, or a romper that you could see yourself wearing more than once. It will give you more bang for your buck, and you will absolutely LOVE it!