Eloping used to mean running away with your significant other to get married in secret. While that can still be true today, ultimately the meaning of elopement has shifted to resemble a "micro wedding." This modern interpretation gives couples the ability to keep their hard-earned money instead of breaking the bank on a $30,000 event. Are you and your soon-to-be spouse considering this option? If so, check out these amazing places that are perfect for a small and intimate elopement!
---
New Orleans, LA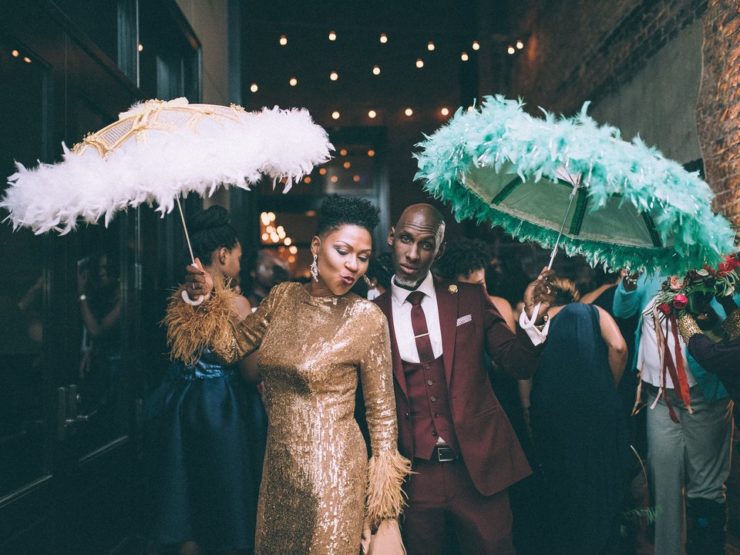 New Orleans is a great place full of rich culture, music, and of course—food! An exciting city like this is the perfect place to elope. Not sure where to host the ceremony? The Ace Hotel offers an elopement package that includes a 2-night stay, a ceremony in their beautiful courtyard, sparkling wine, and breakfast for the new couple.
Las Vegas, NV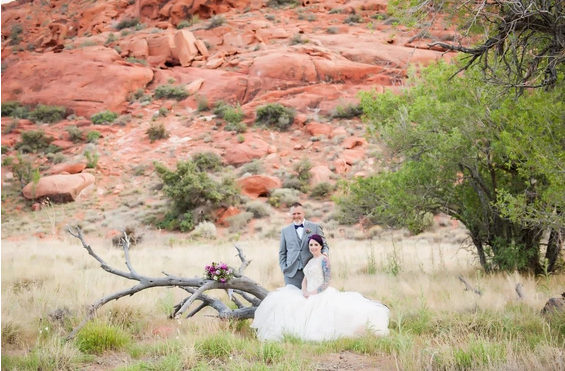 When it comes to elopements, you can't forget Viva Las Vegas! Celebrate this new step in your life in the entertainment capital of the world.  If the typical Vegas elopement isn't your style, Desert Elopements offers upscale desert weddings. They have packages available at twenty different locations, as well as several upgrades such as a videographer, ceremony backdrop, and more.
Phang Nga, Thailand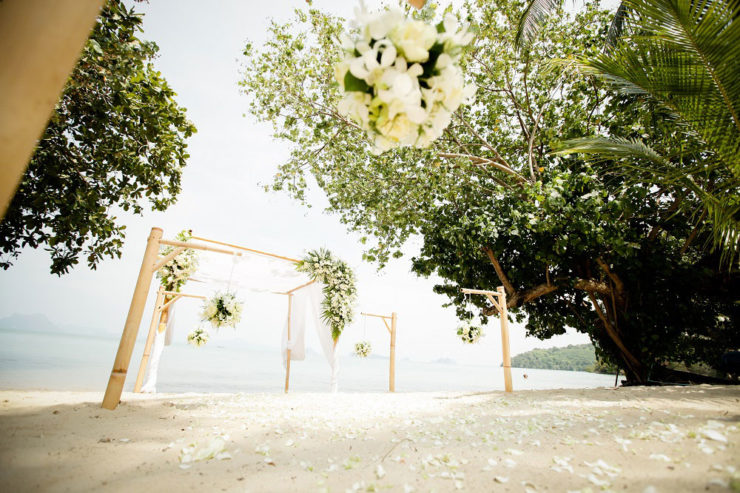 For the couple looking to go abroad, Thailand is a beautiful destination to elope. There are plenty of resorts and hotels perfect for tying the knot, but the Koh Yao Noi Treehouse Villas are the perfect place. Browse through their packages to find the best one for you! They can include anything from accommodations to florals, to a ceremonial Love Tree planting, as well as many other wonderful options.
While big weddings are quite the celebration, they come with a big price tag. Don't squander your savings on one event; instead, consider a modern elopement. Your big day will be just as special as any other wedding—and best of all, better for your budget.
---
Invite your close friends and family to your modern elopement with invitations from a local vendor!