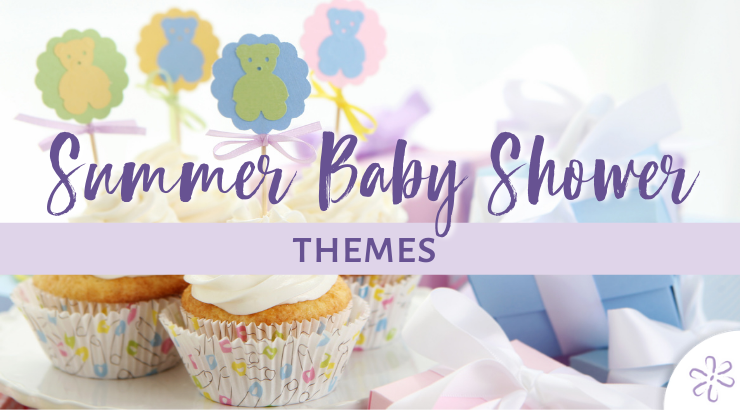 Planning a baby shower? We had to show you these adorable themes that are perfect for summer! From tacos to s'mores, these baby shower ideas will have everyone excited to welcome the new arrival!
Taco 'Bout a Baby
PHOTO CREDIT: TheCozyCradle
Let's taco 'bout how cute this theme is! It's the perfect idea for an outdoor patio party to celebrate the little one. Spice it up with some virgin margaritas to fit the theme.
Sweet as Can Bee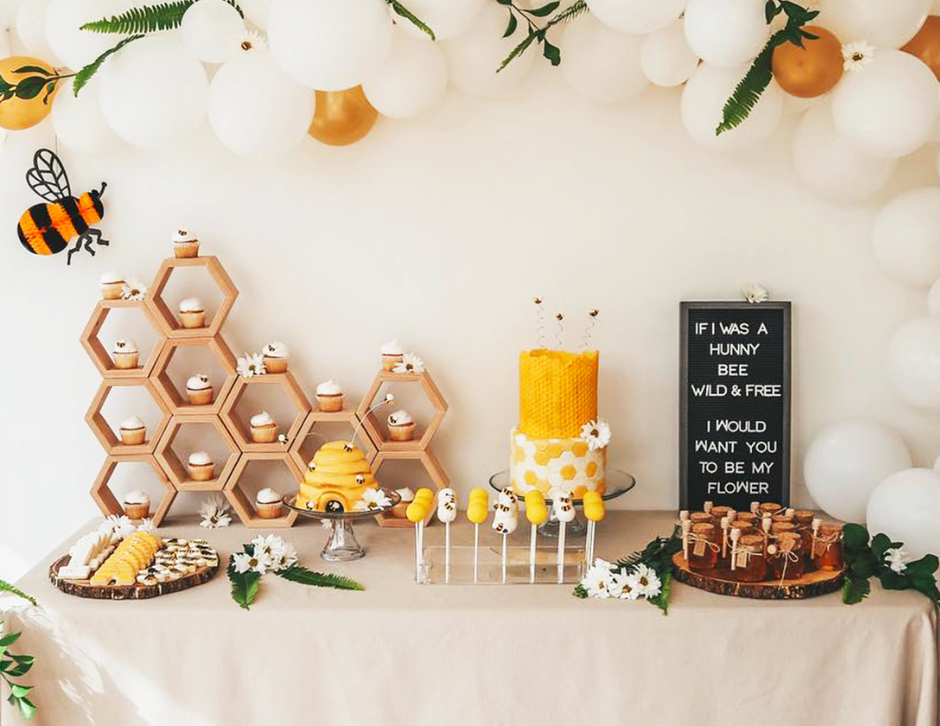 PHOTO CREDIT: @angelashevchuk
This theme has to bee one of our favs! There are so many things you can do for a bumblebee baby shower—not to mention all the cute photo opps!
Adding S'more to the Family
PHOTO CREDIT: pjsandpaint.com
These sweet treats are always s'more fun than cake! Celebrate the little addition with personalized party favors for your friends and family.
Little Main Squeeze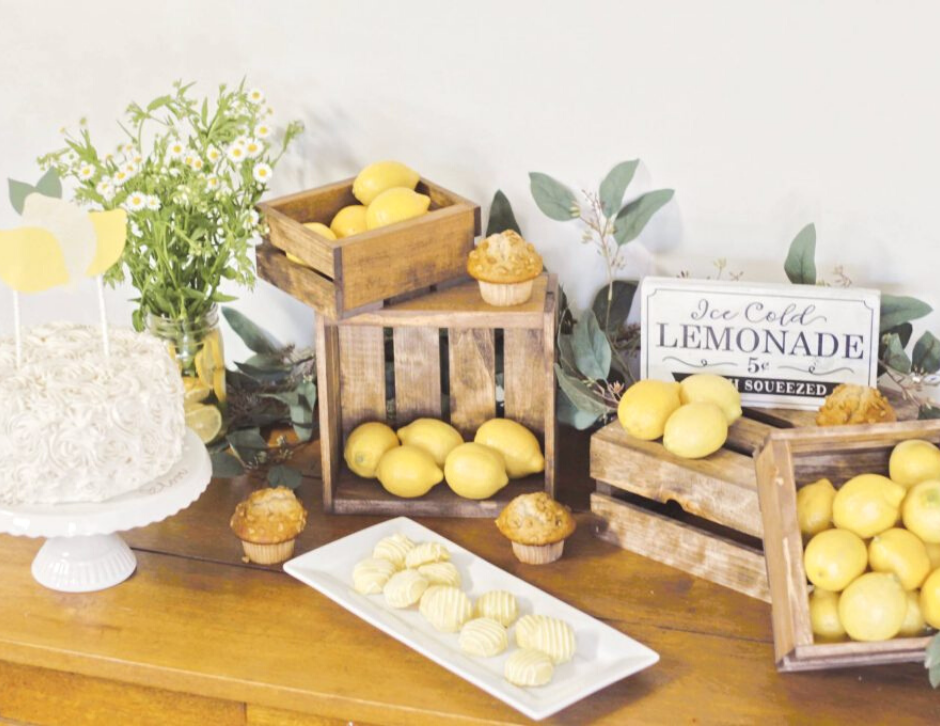 PHOTO CREDIT: Parties by Tanea
Lemonade makes a refreshing summer party drink! Welcome your mini main squeeze with a lemon-themed baby shower. This idea is perfect for the ones who don't know or are choosing not to focus on gender!
Our Ray of Sunshine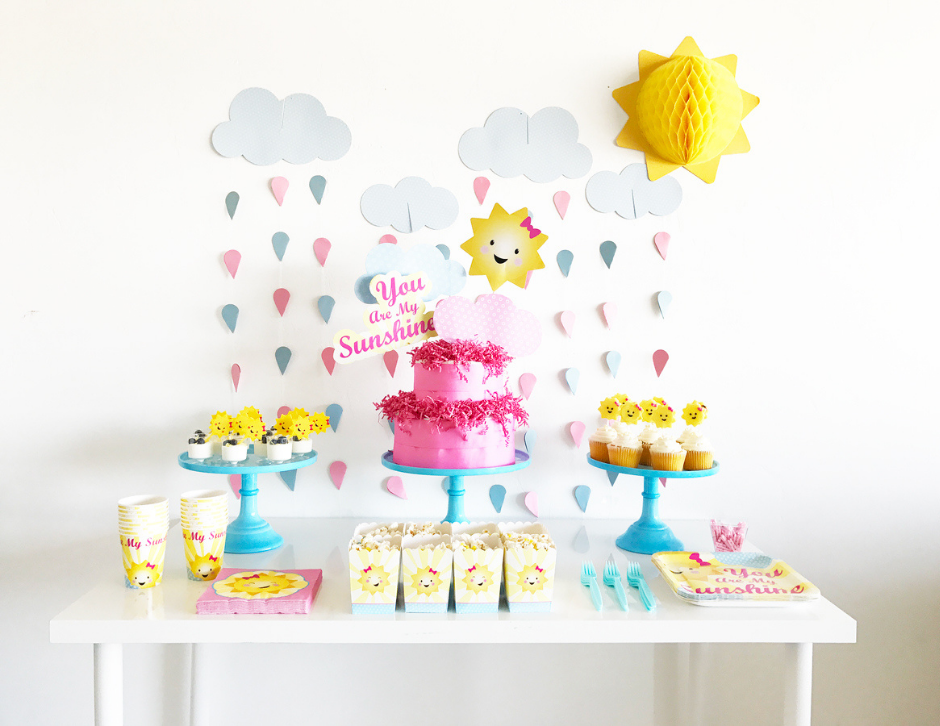 PHOTO CREDIT: Kara Woolery – Lillian Hope Designs
If you're going for something bright and happy, this baby shower idea is the way to go! Celebrate your sunshine with this meaningful theme.
Find more inspiration and check out our vendors at https://www.weddingandpartynetwork.com/party-photos/Baby-Shower!