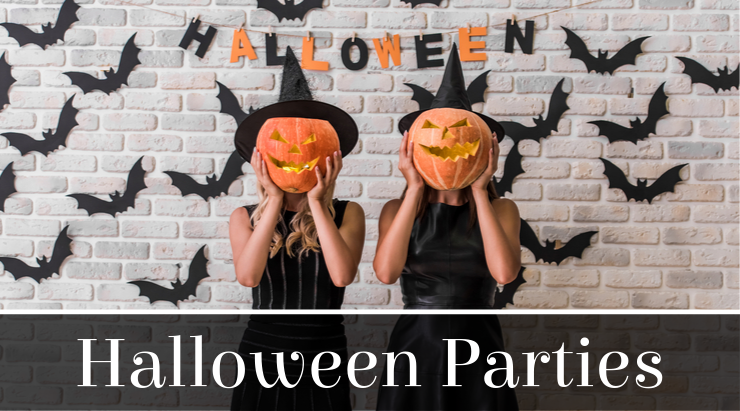 Halloween is almost here, which means it's almost time for spooktacular Halloween parties. If you're wanting to throw a spine-tingling party, but need a few ideas to get you started, we have just what you're looking for. Check out our chilling ideas for a wickedly good time this Halloween.
---
Stranger Things Party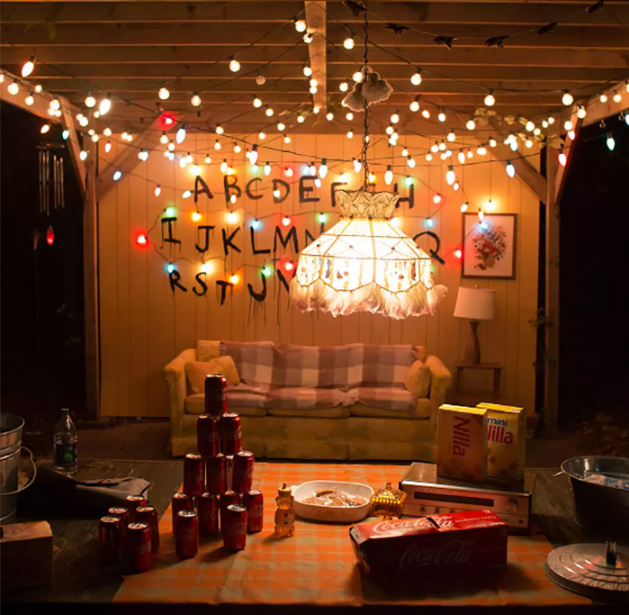 Photo courtesy of Lay Baby Lay
Everyone is obsessed with this show. Stranger Things is one of the biggest shows right now and has plenty of mystery surrounding it, which makes it a great Halloween party theme. Decorate your living room wall with ABC's and lights to resemble the most iconic and scary scene from the series. Serve up plenty of Coca-Cola, vanilla wafers, and waffles for your guests—it'll be a haunting-good time.
Pick Your Poison Cocktail Party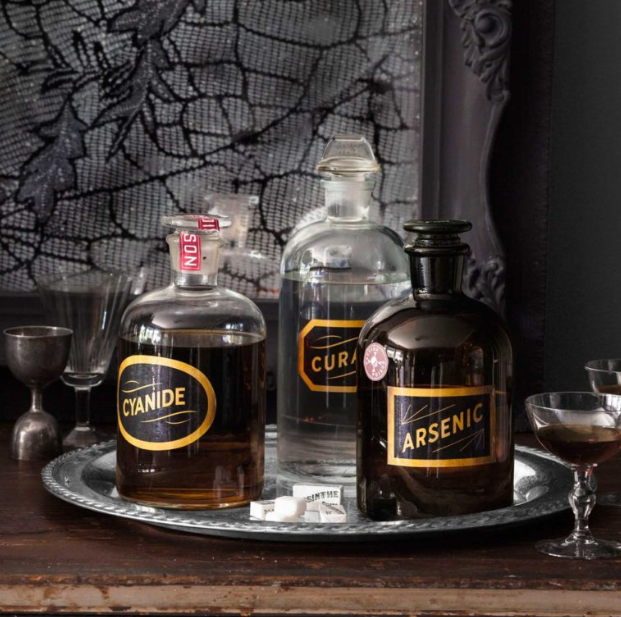 Photo courtesy of Quentin Bacon
If you're looking for a more sophisticated party theme, then this one's for you. Get your DIY on and create the best Halloween decor for your cocktail party. This theme is classy and deadly all at the same time. Serve up some great themed drinks like Jekyll & Gin, Black Magic Margaritas, Poison Apple Cocktails.
Hocus Pocus Party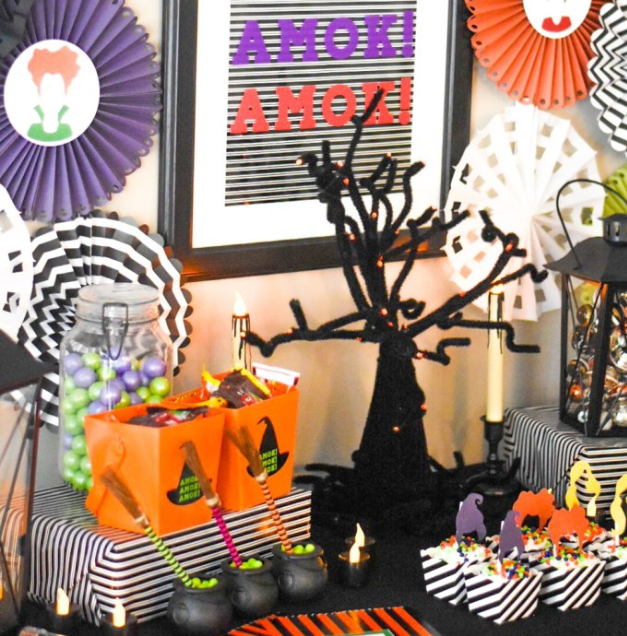 Photo courtesy of Pineapple Paper Co.
You can't go wrong with a party themed after Hocus Pocus—a classic Halloween movie. The Sanderson Sisters are pop-culture icons and the most well-known witches. Find themed party decorations with a local vendor and have a bewitchingly good time. Invite your guests to participate in a witch cackling contest to see who would be the best addition to the Sanderson family.
Ready to host your own Halloween party? Let us know in the comments which party theme you choose!
---
Order a cake from a local bakery!