It's almost our favorite time of year! Halloween has been extra hyped this year, and we wanted to join in on the fun. Here are some things to include for your epic Halloween party so you can live up to the hype!
A Spooky Charcuterie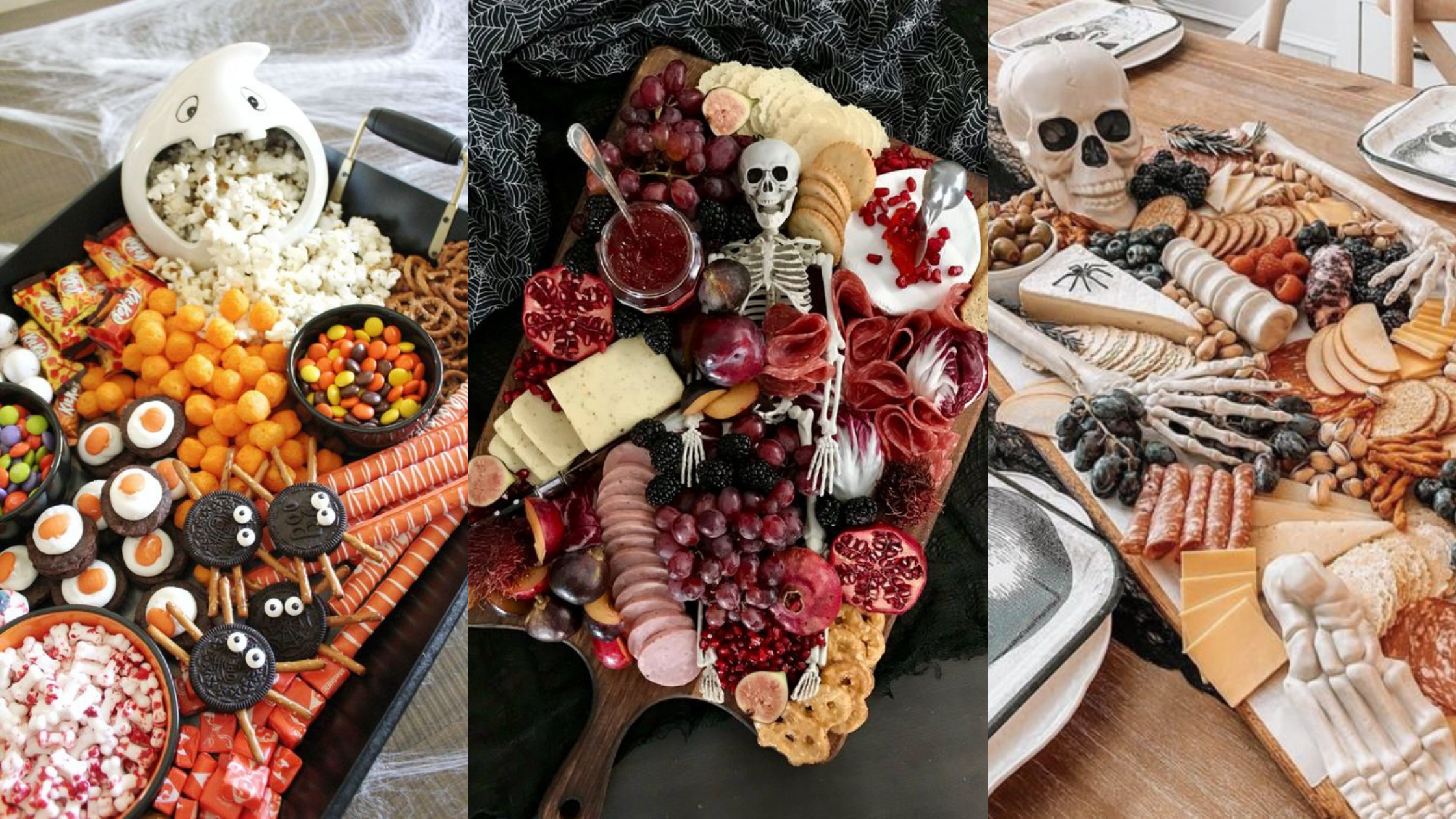 PHOTO CREDIT (LEFT TO RIGHT): tablefor5please.com, peppercornandpeonies.com, totallythebomb.com;
Charcuterie boards have been booming this year, and the holidays will be no exception! Check out some of these adorably festive charcuteries for spooky season!
A TikTok Costume Contest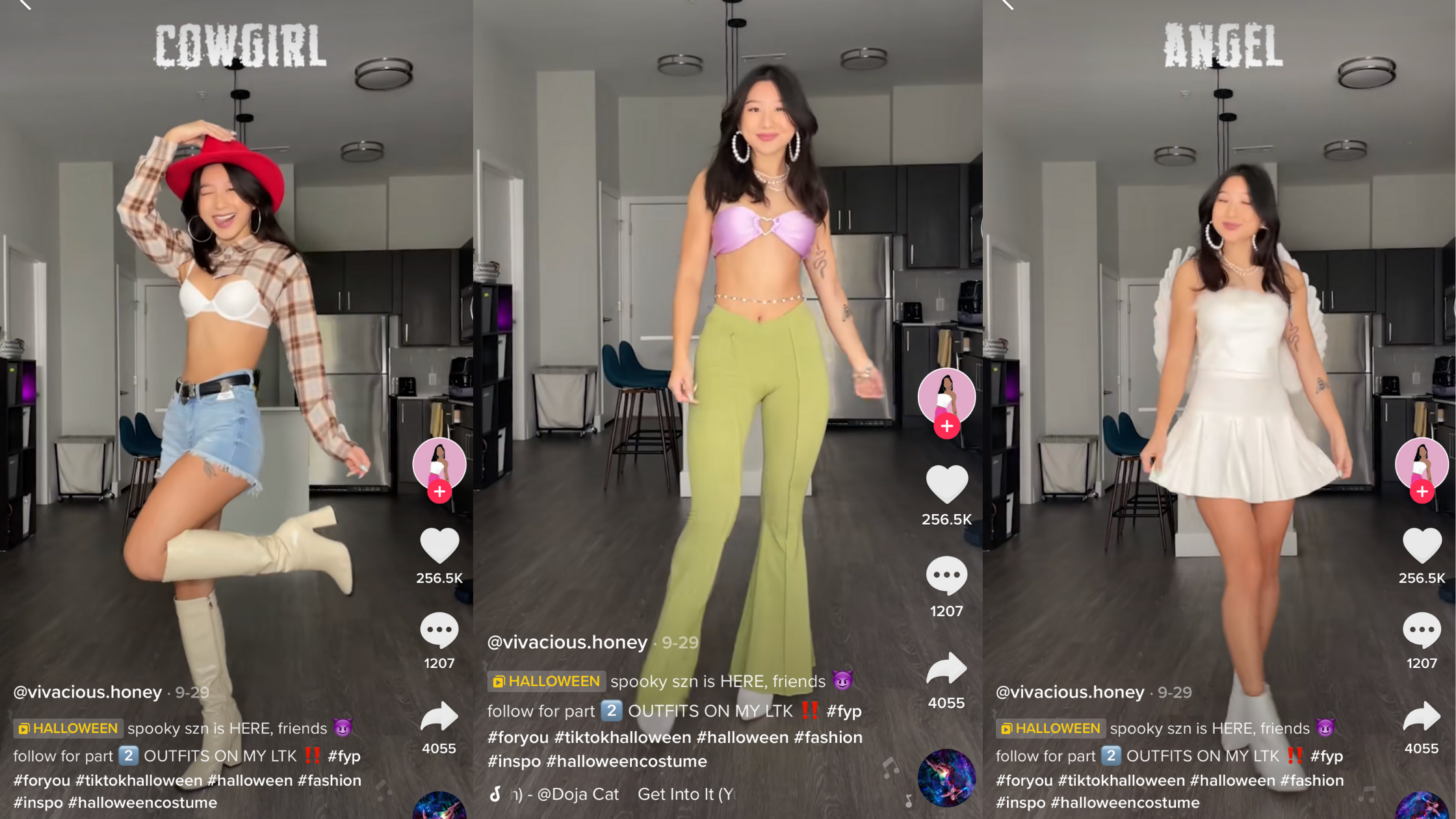 PHOTO CREDIT: vivacious.honey – tiktok.com
We all know about the rapidly growing popularity of the newest social media platform – TikTok! And it's the perfect place to host a costume contest. Create a TikTok with all of the best costumes and let users decide who wins!
A Pumpkin Head Photoshoot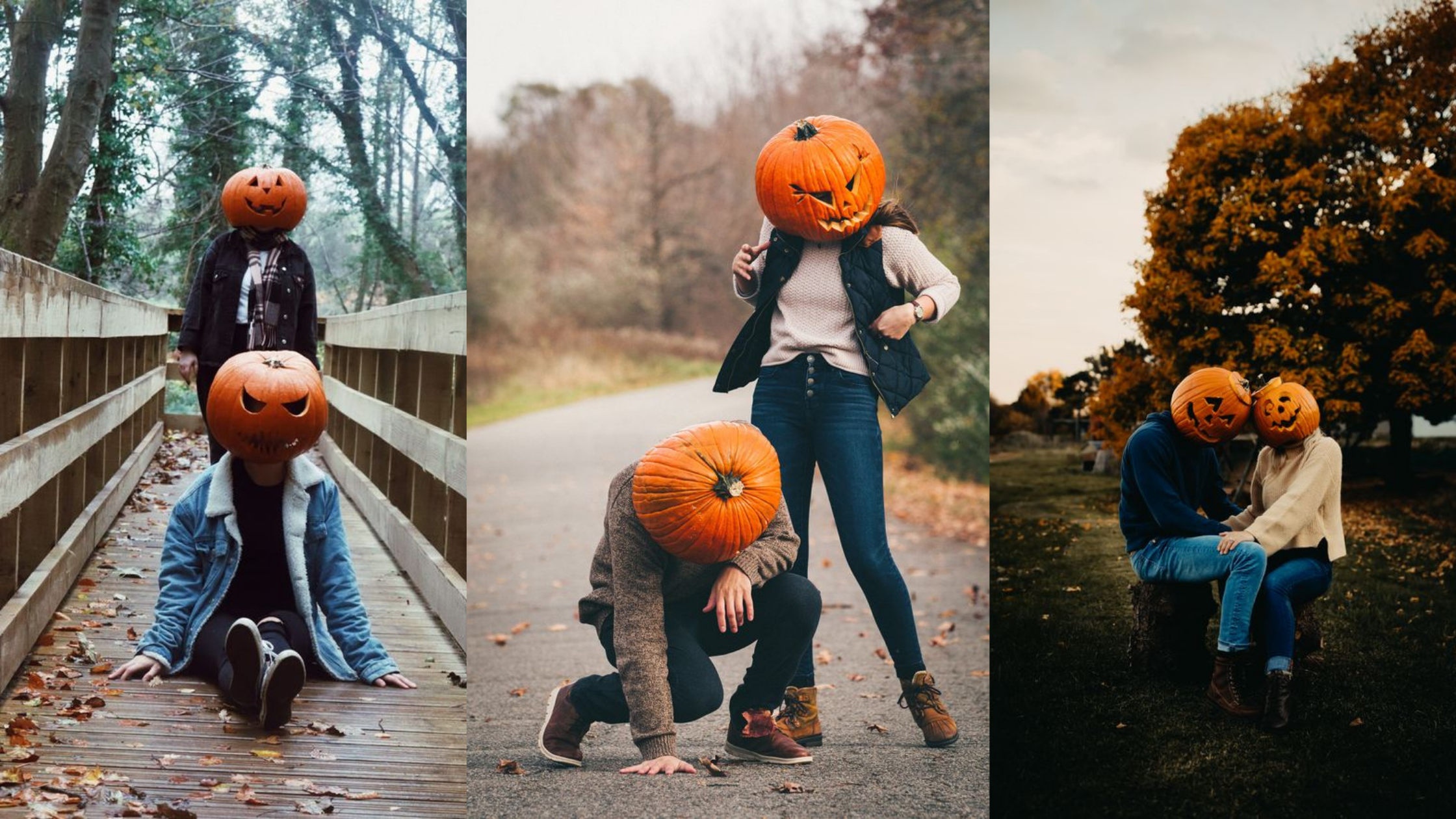 PHOTO CREDIT (LEFT TO RIGHT): Jazmyne Kelly, emsplace.co, carihughesphotography.com
If you haven't seen the pumpkin head trend, you're missing out! These moody photos are the perfect activity for a halloween party that everyone can take home to decorate for future Halloweens.
Lots and Lots of Ghosts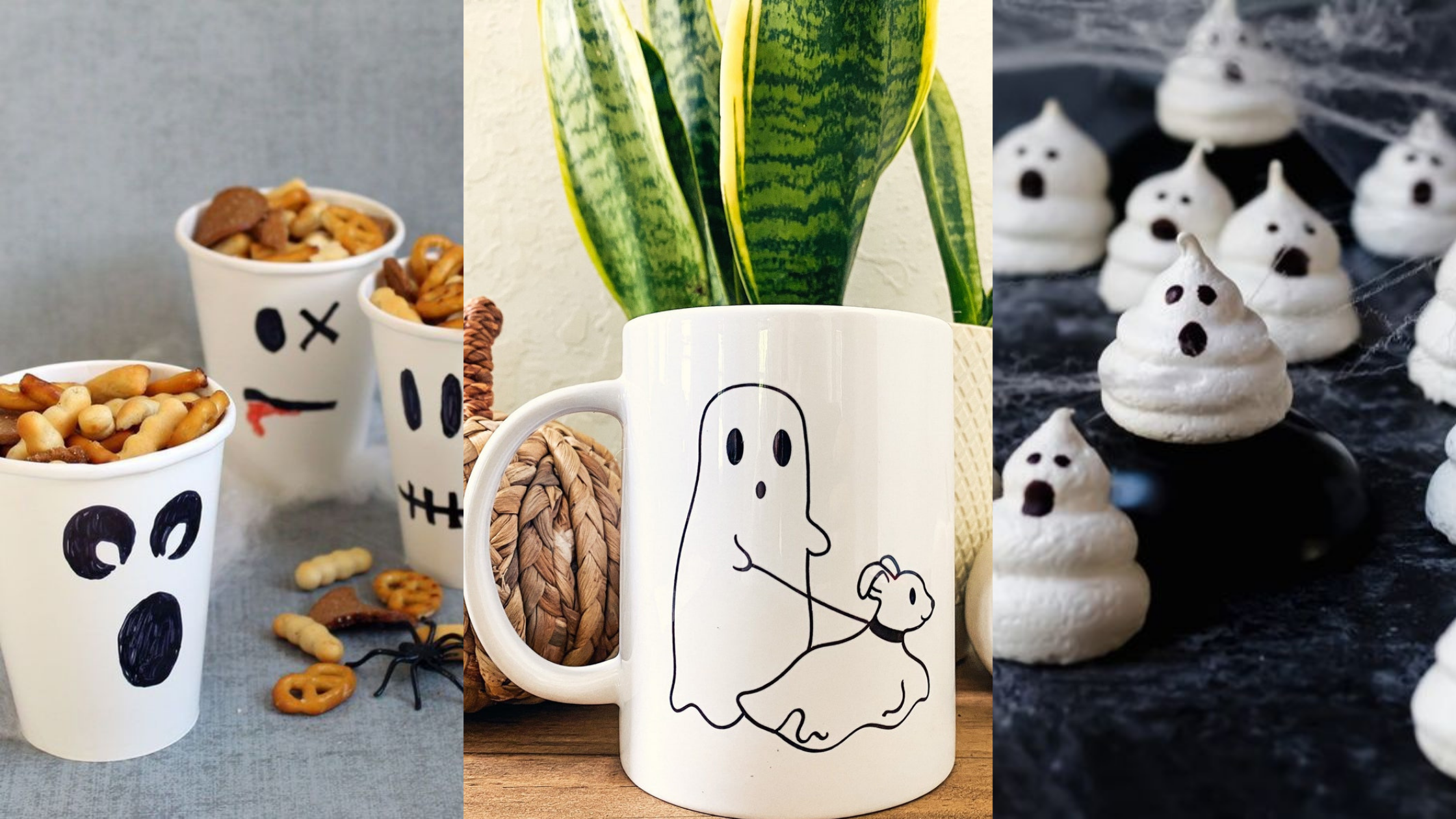 PHOTO CREDIT (LEFT TO RIGHT): thedecoratedcookie.com, McQueenGifts, barleyandsage.com
Halloween parties just aren't the same without ghosts. We're talking ghost costumes, ghost-themed food, ghost decor, and anything else you can get your hands on!
We can't wait to see your Halloween parties come to life! For more inspiration and party ideas, follow us on Instagram and check out our Pinterest boards!