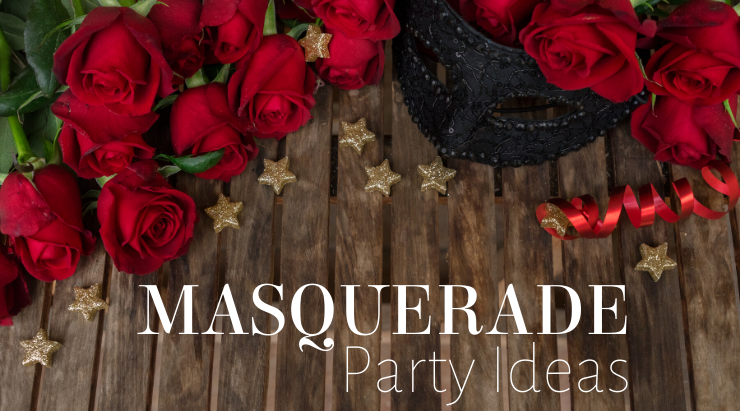 Halloween is coming up this week, which means it's time for some horrifying parties. Everyone will be hosting a classic costume party, but why not mix it up? Instead, throw a masquerade party! Masquerade balls have become a trendy party theme, and while they are quite popular, there are a few ways to make your masquerade unique. Check out our ideas for a great party experience.
---
Night Of The Undead
Host an undead masquerade that's sure to make your guests scream with delight. Invite your guests to dress up as their favorite undead characters like vampires, zombies, or ghosts. Serve vampire's blood punch, mummy dogs, and ghostly cupcakes. Hold a contest for the most elaborate mask and haunt the night away to a killer playlist.
Heroes vs. Villains
If you're not a big fan of the horror side of Halloween or need a more subdued theme, then this is your kind of party. Tell your guests to come dressed in costumes of their favorite superheroes or villains—including the coordinating masks. For a fun party activity, try out this murder mystery game where all the superheroes and villains have to come together to find out who the killer it.
Creepy Carnival
For all the circus enthusiasts out there, this party is for you. There's nothing creepier than a haunted carnival, which makes this the greatest masquerade theme for a Halloween party. Your friends and family can come dressed as crazy carnival acts with spooky masks that'll leave you wondering who's who. Have this party outside in a tent and entertain everyone with a game where you have to guess which guest is under each mask!
Feeling spellbound to try out one of these masquerade parties? I sure hope so! Put your own spin on it and have a blast with your friends and family this Halloween.
---
Find party decorations with a local vendor!