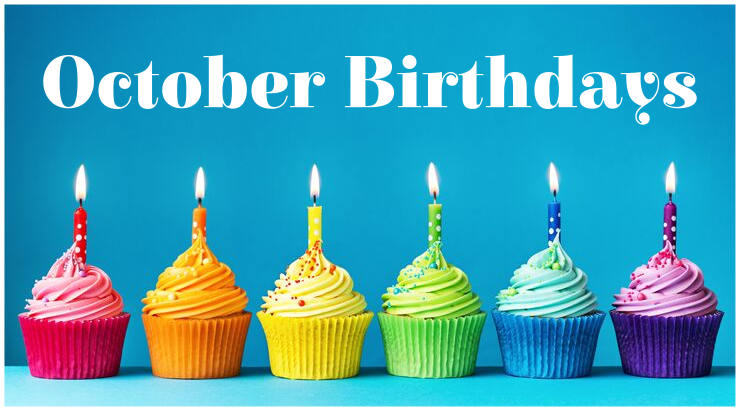 Say goodbye to pool parties and cookouts, and hello to fall festivals and costume parties. This month is full of crisp autumn weather and wonderful fall activities, which makes it a great month for a themed birthday party. Do you or a loved one have a birthday coming up? Plan the perfect surprise with one of our October birthday party ideas!
---
World Series Watch Party
This one is for all the baseball lovers out there. The playoffs are happening right now, which means the World Series is soon to come. This would be a great opportunity for you to throw a World Series watch party and enjoy the fun with your friends and family. Find some awesome baseball-themed party decorations and supplies with a local vendor. Serve Baby Ruth candy bars, peanuts, stadium-style hot dogs, and nachos. You can also invite your guests to wear their favorite baseball jersey to the party. Get ready for some Major League baseball—this party is sure to be a grand slam!
Apple Picking Party
Apple picking is a super fun outdoor activity—perfect for a group outing. For those that like to get out of the house, this would be a great birthday party idea. Gather up your close friends and family and visit your local apple orchard to pick your fill of apples. Once you've returned home, you can all make some delicious recipes that call for fresh apples like apple cider, homemade apple pie, roasted sweet potato and apple soup, and so much more. Start cooking and enjoy everyone's delicious creations.
Pumpkin Carving Contest
You can't get through October without carving a pumpkin or two. If you love this classic fall activity, why not turn it into an awesome birthday party? Invite your guests to a pumpkin carving contest at your home, and decorate your party space with lots of fall decorations. Have enough pumpkins for everyone to carve their best creations. You can serve your guests pumpkin muffins, pumpkin walnut chili, and pumpkin risotto. Hand out a prize to the winner, like a homemade pumpkin pie!
Ready to get your birthday celebrations going? Pick your favorite October birthday party theme and let us know which one you chose in the comments.
---
Find party decorations with a local vendor!