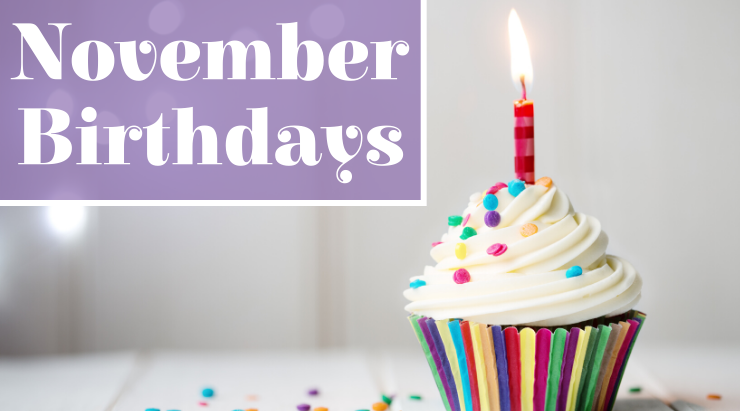 November is a busy month full of holiday celebrations and fall shenanigans. With so much going on, it can be easy to overlook our friends and family with birthdays coming up. Don't get caught playing catch-up—get a head start on the party planning today! Celebrate your fantastic friends and family with one of our birthday party ideas.
---
Perfect Petting Zoo
This party theme is a great kid-friendly option for a November birthday. Kids of all ages love pony rides and petting friendly animals. Book a petting zoo to come to your backyard, or schedule a time with a local farm that will host a party. Make sure you have plenty of apple cider and snacks on hand for everyone to enjoy.
Birthday Bonfire
With the weather getting chillier every day, it's the perfect time for a birthday bonfire. Bonfires are a great opportunity for you and your loved ones to get together and catch up. Serve lots of hot chocolate, hot dogs, and smores for your guests to enjoy while they mingle around the fire. Don't forget to set up plenty of outdoor lighting and extra blankets!
Arcade Extravaganza
If the cold weather isn't your friend, then how about an indoor party at your local arcade? Arcades aren't just for kids—they can be fun for every age! Enjoy the nostalgia of playing classics like skeeball, Pac-Man, and of course laser tag. Bring your birthday cake to the arcade and enjoy some sweet treats with your party guests.
Start planning for November birthdays today with any of our birthday party ideas.
---
Find a cake at a local bakery!