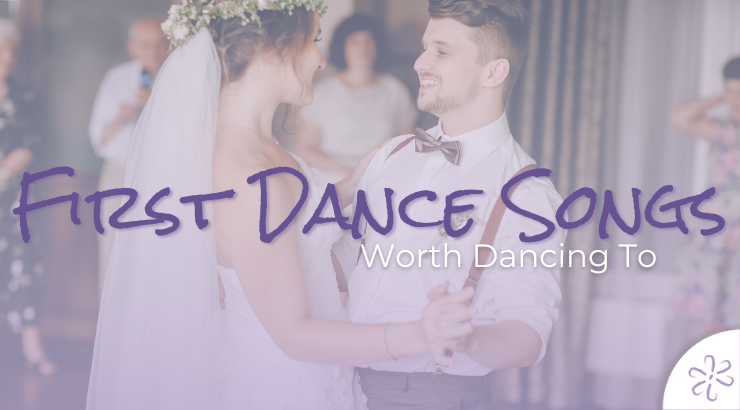 If there's one wedding tradition we still stan, it's the first dance. Not only is it a special moment between you and your new spouse, it makes for one of the best candid photo ops you'll get from your wedding day. But how do you even begin to pick a song for this momentous occasion? Don't stress, bestie! We've got tons of song ideas to fit all kinds of couples.
Timeless Faves 
When you think of a first dance, these are some of the songs that might come to mind. These well-loved songs are ones millions of couples have danced to over the years, but they're classics for a reason! A few of our favorites: 
Tear Jerkers 
Who doesn't love a flair for the dramatics? If your goal is to leave all of your guests teary-eyed by the end of your dance, these are the songs for you!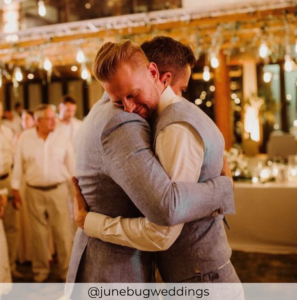 Upbeat Numbers
Not into slow dancing? Want to show off your dance moves? We got you covered! These songs are sure to fit any dance number, and leave your guests ready to party. 
Stand Outs
Looking for something a little more unique for your first dance? These are some songs we love that might not be as popular as the top 40 hits, but deserve just as much praise (you might even find a new fave here!)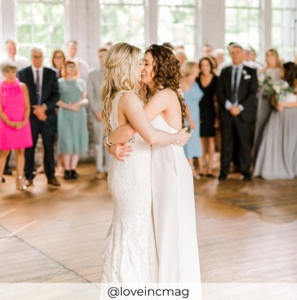 While these are some of our top picks, don't be afraid to use a song that's special to you and your partner! If it's important to you and your relationship, don't worry about it being the perfect love song! Want more of our faves? Check out our Spotify playlist!