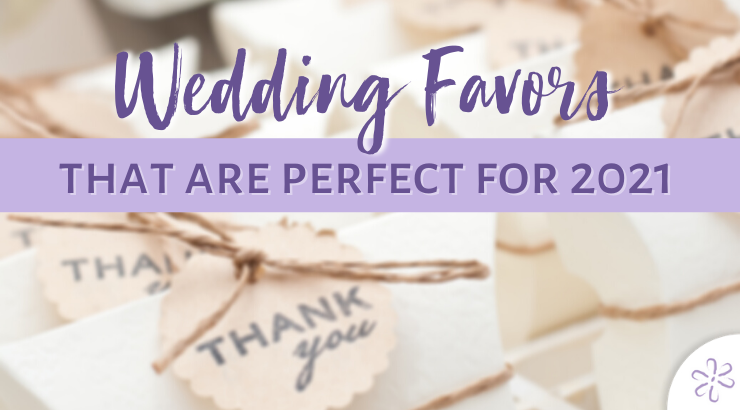 With wedding season approaching, we know there are a lot of you out there that are getting the final details together! Well, one of our favorite last minute details involves making your friends and family feel loved on your big day. That's why we've gathered our favorite wedding favors that are perfect for 2021!
Custom Tissues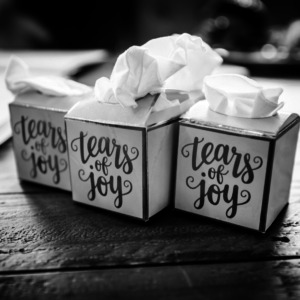 There will be lots of tears on your wedding day and we wouldn't want to ruin anyone's makeup, so don't forget to add tissues to your wedding favors! There are lots of options when it comes to shopping for custom wedding tissues, so wipe away those tears and support small businesses!
Hand Sanitizers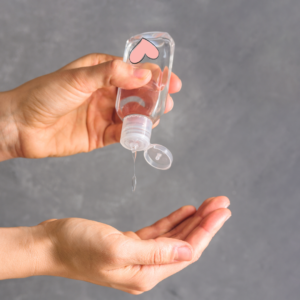 Hand sanitizers can be cute too! They're also a great way to make your guests feel safe and clean while knowing that you care about their health and appreciate their coming to your wedding day! Shop for custom stickers and add them to mini hand sanitizer bottles for a wedding favor that's adorable and useful!
Sweet Treats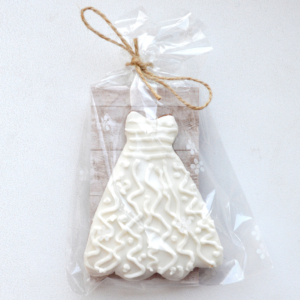 You can never go wrong with a treat for your guests! Find a local bakery near you by using our directory, or do some research to find something totally unique! Printed M&Ms are always a cute and easy snack, but even custom cookies are the perfect way to add your own flair!
Thank You Cards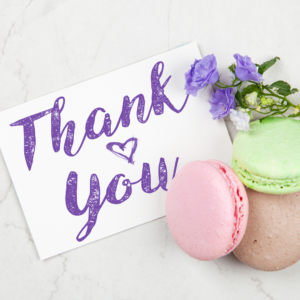 One of the best ways to make your guests feel loved is with a handwritten card that shows them how much you care. Thank them for celebrating you and your significant other on the most important day of your lives and for always being there for both of you!
There are so many ways to treat your guests on your wedding day, so don't be afraid to do something different! They'll love anything you choose to give them because after all, it's YOUR day!
---
Contributor Kacie Schechter
Kacie Schechter is a Marketing Specialist who is passionate about all things content creation with a Bachelor's Degree in Marketing from the University of Arkansas Walton Honors Program who loves hiking with her fur babies!