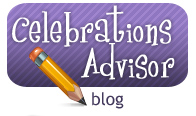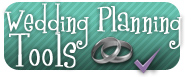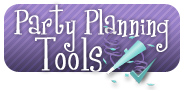 They did my daughters wedding flowers, it took my breath away, they were stunning. Thank you so much...
- Kimberly, TX





We contacted this shop after seeing several images of their work online, I knew I wanted to use them...
- Nicole, CO





What an experience, we had a great time! Ride was very comfortable and clean! Our driver was...
- Kim & John, FL