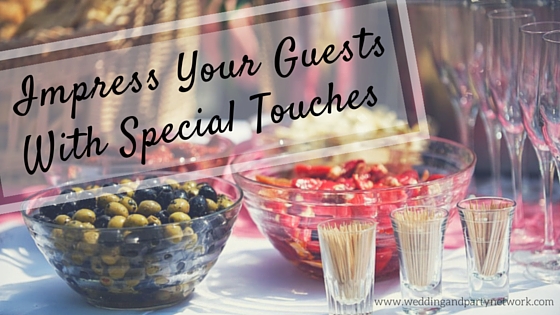 If you are searching this blog for party ideas, chances are you already host lots of parties. Maybe you are looking for new fresh ideas? Here are some small touches you can add to your next party to help break up the monotony of just the mundane, run-of-the-mill get together!
Chocolate Dipped Spoons
These are so easy and so fun! Simply heat your favorite chocolate over a double boiler and dip the spoon in. Line the spoons on parchment paper and pop them in the freezer for 10-15 minutes. Store in a cool, dry place until ready to serve with your favorite hot drink. Use plastic spoons for more casual night or try your fine china to really wow your guests! This sweet treat will add a special touch to your party.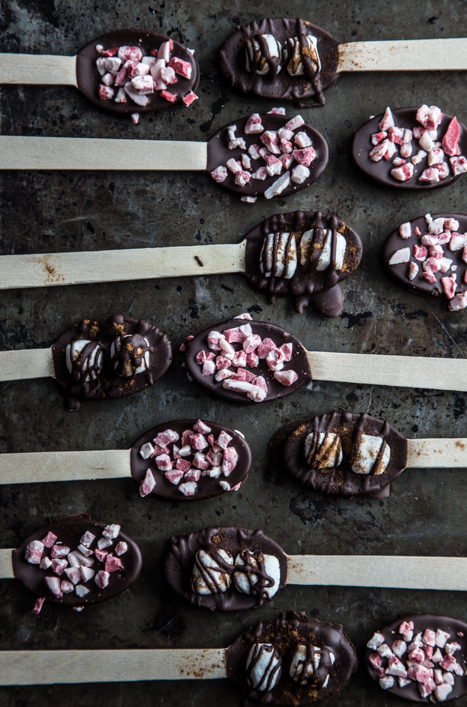 Photo courtesy of My Baking Addiction. 
Continue reading "Impress Your Guests With Special Touches" »