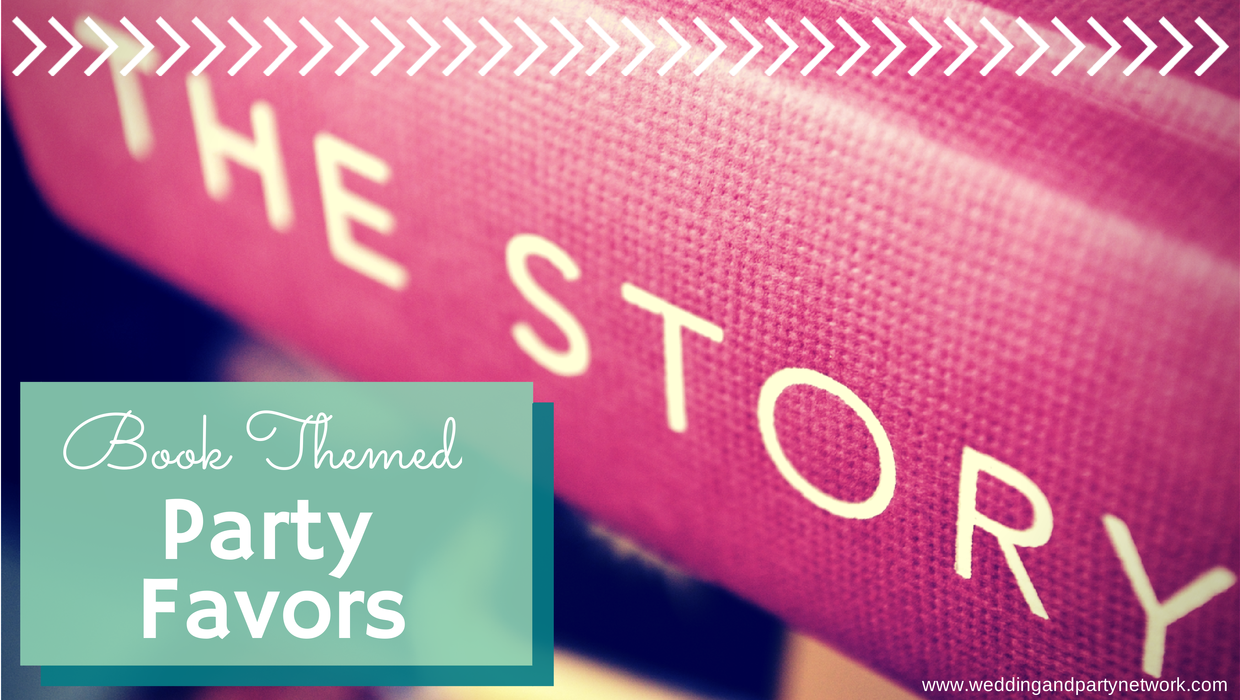 Throwing a book themed party, but don't know what favors to give your guests? Wedding and Party Network is here to help! Whether your theme is centered around a specific book, a library theme, or even just a book trading party, these five favors are prefect reminders of your get-together and can work for all ages.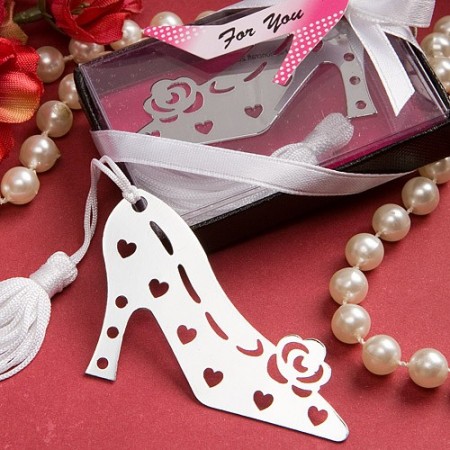 1. Bookmarks
Readers are always in need of page markers. Get creative and choose bookmarks that represent your party. Having a book themed bachelorette? These heel bookmarks a perfect girly gift that make great keepsakes of the night.
2. Book Plates
Personalized or designed, book plates are great to make sure that your favorite book is returned to you if you lend it to a friend or if lost.
3. Crafts
Create unique crafts out of the pages of old books you can find at your local thrift shop. Make origami flowers or pinwheels and use them as party favors for your party. You can even make your party invitations using book pages!
4. Gummy Worms
This yummy snack can bring a couple of laughs with special packaging. Label the goodie bag "Book Worms" and your guests can eat their special treat while delving into a new paperback.
5. Book
What's a book party without a book? You can give your guest the latest best seller or a favorite childhood book. Have them pass it on to another person once they are finished.
Check back with Wedding and Party Network for more great party tips and ideas.