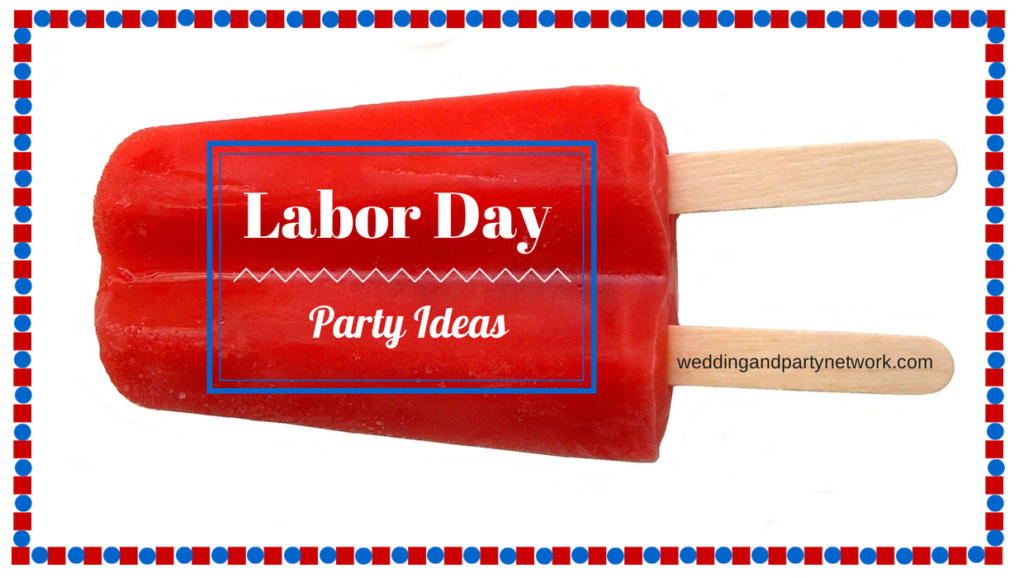 Labor Day weekend is the chance to celebrate the end of summer and get the last rays of sun. But how do you spice up the long weekend festivities without making it a usual grilling gathering? Wedding and Party Network offers these tips to make your Labor Day weekend a unique engagement.
Ice Cream Social
Make your event a child-like affair with an ice cream bar. Enjoy a frosty dessert before trading it up for hot chocolate. Use apothecary vases and glass decor bowls to fill with toppings. Go the extra mile and consider making your own ice cream. Offer variations to your lactose-intolerant friends by making homemade ice pops. You can use molds or simple paper cups to make your very own popsicles. Your guests will love the DIY touch.
Seafood Boil
Ditch the burgers for lobster with a sea food boil or clam bake. No need to dust off the grill; you can do this all in a sand pit or in your own kitchen. Give your party a sea theme, regardless if you celebrate on the beach or the backyard. Make some fruity cocktails and you are all set to a last-minute summer getaway without leaving the state.
Break from the norm and say goodbye to summer with a unique bash. Check back with Wedding and Party Network for more party ideas and tips.