When hosting a party, your home is often where you feel most comfortable entertaining and if you live in an apartment or small house, you may feel like you don't have the space. This doesn't have to be the case! Wedding and Party Network has a few suggestions for making your intimate gathering a success.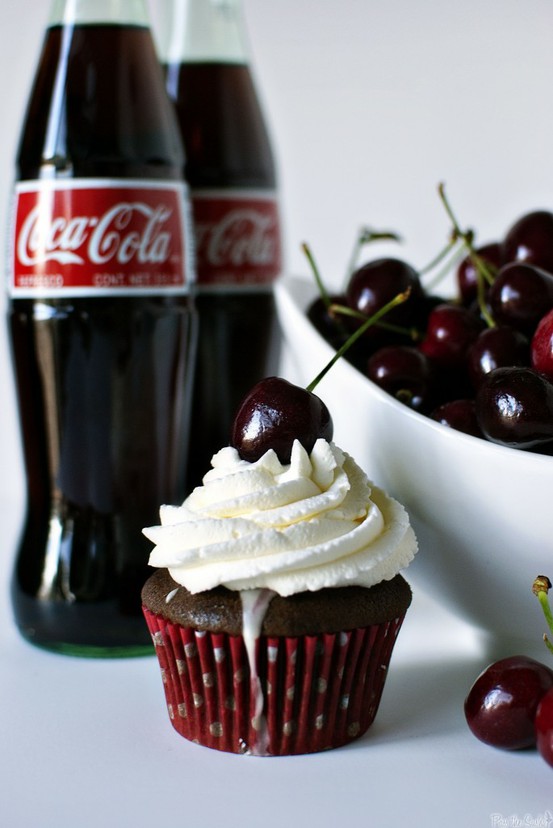 Who to Invite — If you are entertaining guests with a movie or sporting event, only invite as many guests as you can seat comfortably since they will stay seated in a central location for several hours. If you plan to have guests 'mix and mingle', you can expand your guest list. When hosting a small party, introduce new acquaintances to old friends. This intimate setting will put everyone at ease.
Party Layout — For a 'mix and mingle' event, create areas for guests to gather by clustering your living room furniture around the edges of the room. Also allow guests to sit in several adjoining rooms. For a movie-watching crowd, aim your furniture at the TV for optimal viewing!
Party Food— Create a buffet on your kitchen counter and a drink station nearby. Guests won't all have table space, so provide finger foods or something that isn't messy. Crowd-pleasers include slider sandwiches, cocktail weenies, a cheese ball and crackers, fruit and vegetable trays, and creative desserts. Search Pinterest for yummy treats like yogurt dipped strawberries or Coke float flavored cupcakes. With a small crowd, you can try out new recipes without going over budget.
When hosting a party in your small space, remember that guests feel comfortable in a cozy and inviting atmosphere.  Light candles with homey scents such as vanilla or pumpkin spice and greet guests with a smile. This will put visitors at ease and ensure for a smooth and successful event!
This post is brought to you by Houston Party Caterers
Not in Houston, TX? No worries, use Wedding and Party Network's handy party planning directory to help you find party caterers near you!
Cherry coke float cupcakes photo via Pass the Sushi