It's that time of the year where the sun is shining, and the birds are chirping, but the temperature is scorching hot. Don't let the summer heat stop you from enjoying your summer, instead of cool off with a sweet, cold treat! We have just the tips you need to throw an ice cream party that will chill your kids out this summer (literally). Your kids won't be the only ones who love ice cream. Gather their closest pals and invite their parents to your ice cream party too! Here's what you'll need:
Ice Cream
The obvious necessity is, of course, ice cream. You want to make sure to get a headcount of all your guests so you can have enough for everyone. Our advice is to provide the two most basic flavors – Vanilla and Chocolate. If you want to spice up your menu, choose flavors like Rocky Road, Pistachio, Cookie Dough, etc.

How to Serve the Ice Cream
The next question is how you will serve this ice cream? You can provide bowls which will allow your guests to scoop up as much ice cream as they want. Ice cream cones are also an option and are a little less of a mess. You can eat the ice cream and the cone – it's a 2-in-1 treat and less to clean up.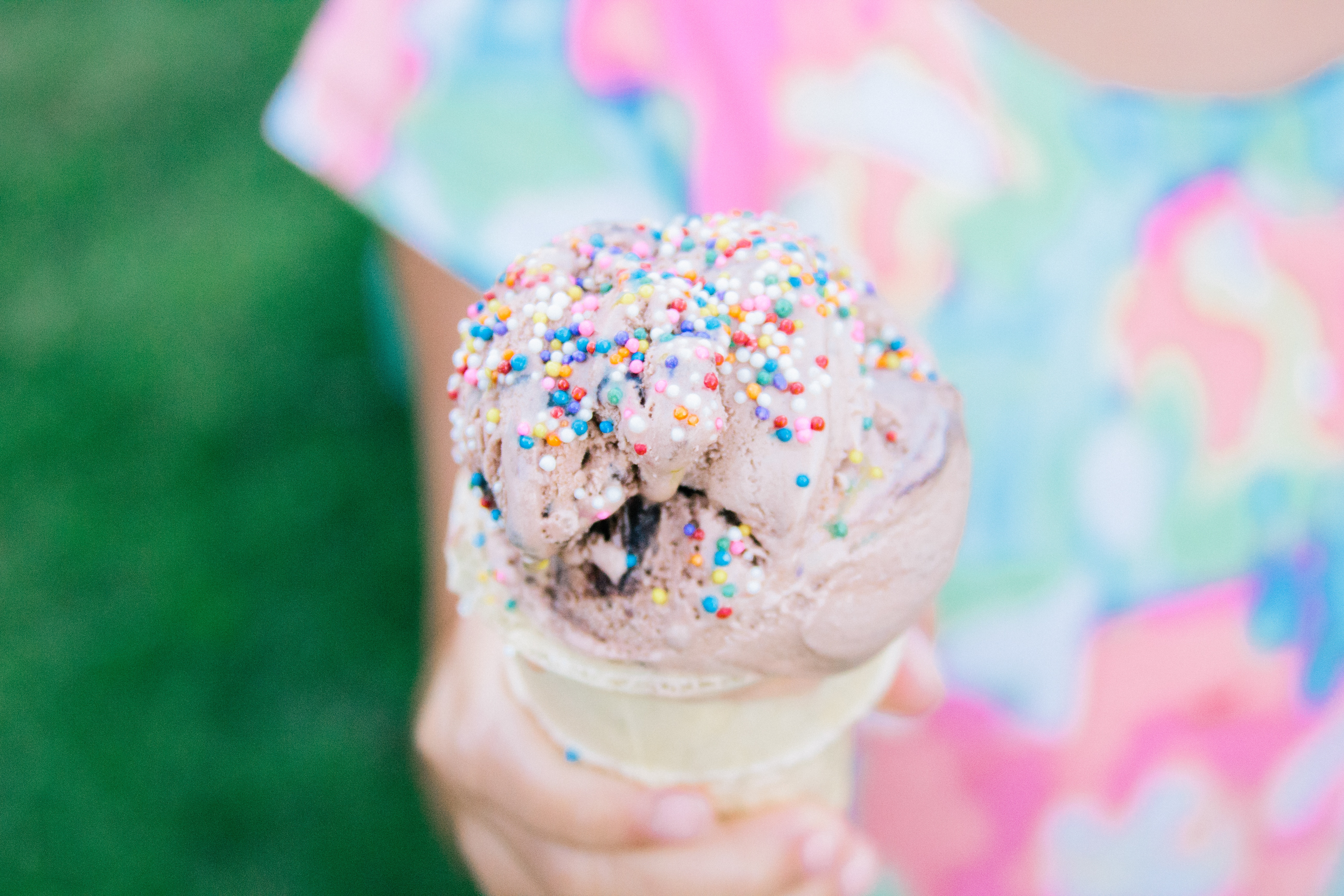 Toppings
Toppings are also a fun, yummy option. Adding the toppings will be much easier if you choose the sundae route, but I'm sure the kids will find a way to stuff toppings on their ice cream cones. Provide toppings like syrup, whip cream, hot fudge, and all sorts of candy. Don't worry. The toppings aren't just for the kids!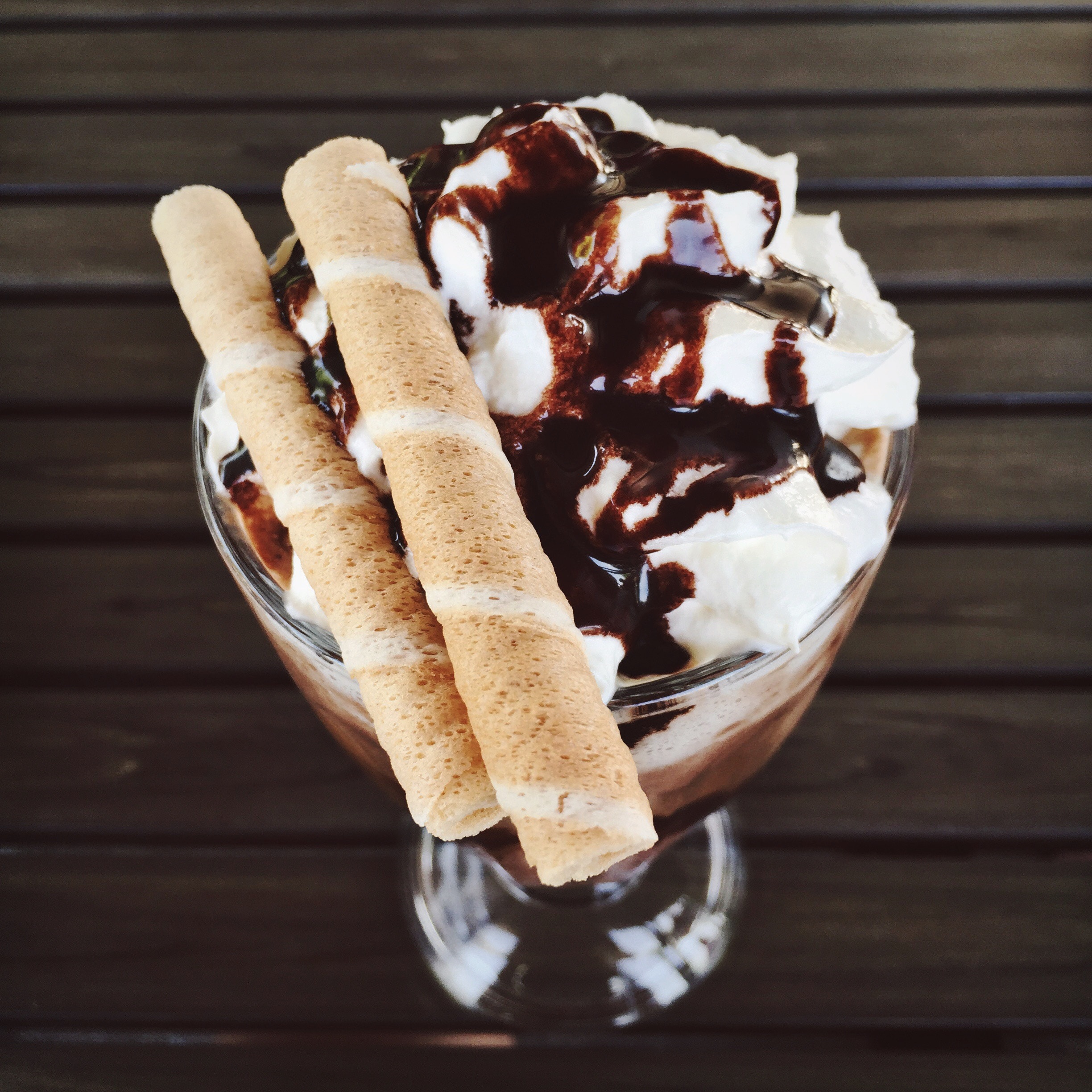 Indoor or Outdoor?
Staying indoor sounds idea when it comes to beating the summer heat, While hosting it at your house would be great, you may want to look at renting out a venue to host your party. You can even have it be an indoor and outdoor event. There are great venues that will give you the option to have a party inside and outside. The plus side of having it at a venue is that you don't have to worry about cleaning your house before the guests arrive or after they leave. All you need to worry about is bringing the ice cream, party decor, and the fun!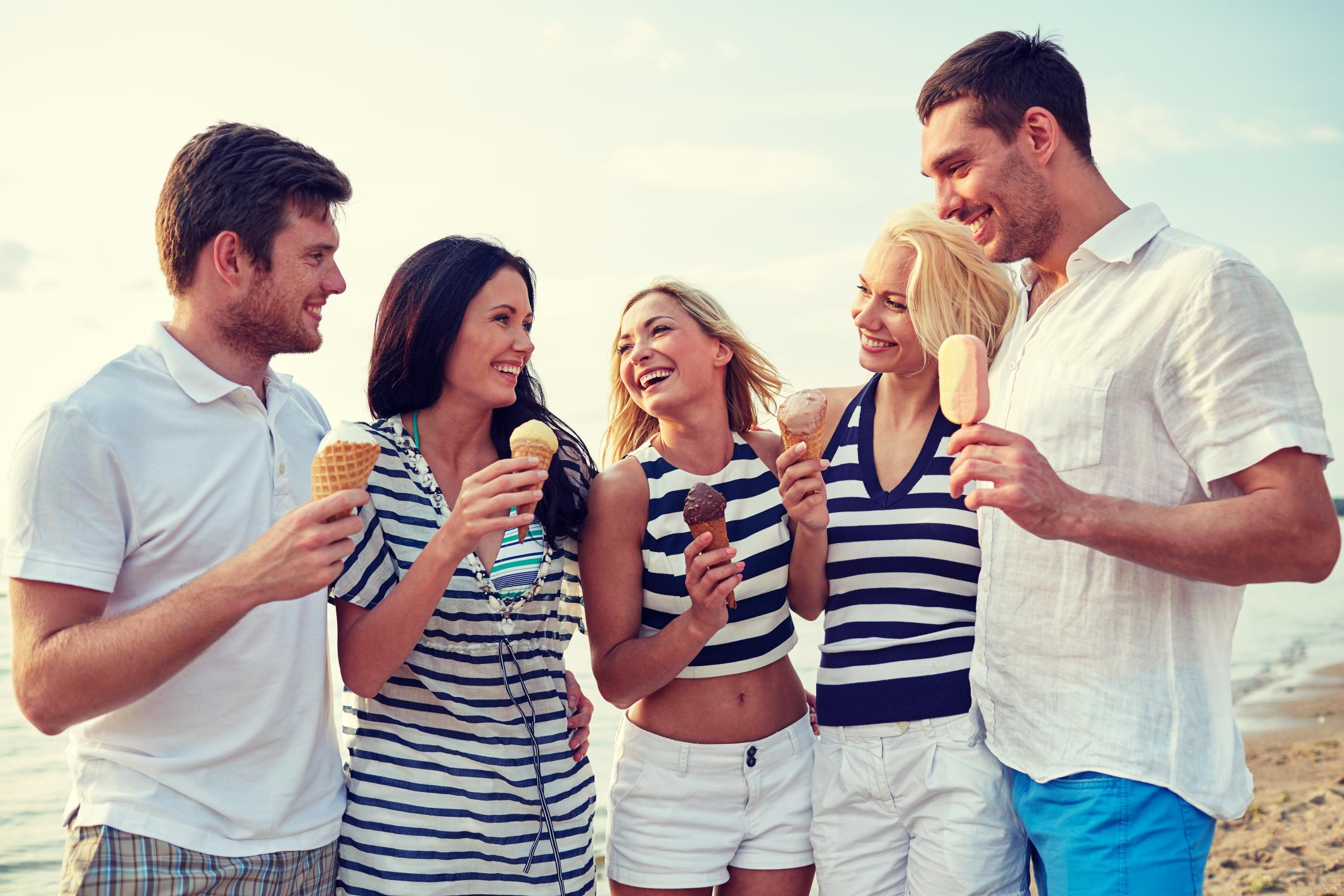 Ice cream makes for the sweetest occasion, especially for your kiddos. After running around all day in the summer heat, ice cream will be just what you need. Follow our tips to fight against the summer heat and cool off with your favorite treat!
Need the perfect venue to host your next party?