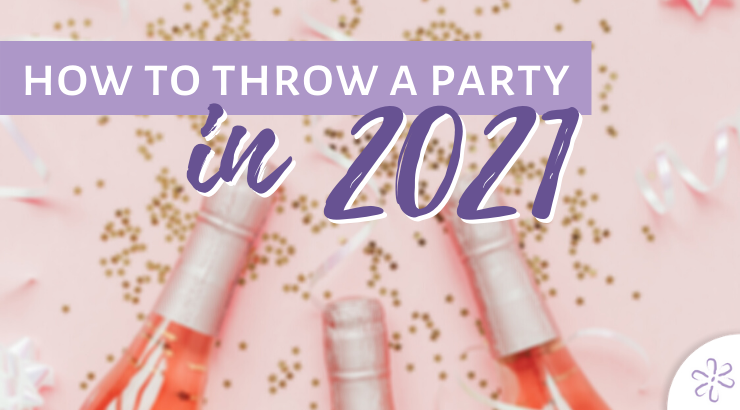 You know we love a good party, and we're also loving these newest party trends! So grab some friends, food, maybe some booze, and party supplies from a store near you and try some of these party activities!
Make a giant charcuterie board
A charcuterie board has to be one of the most popular snacks of 2021. Everyone is making these delicious boards full of their favorite fruits, cheese, crackers, and meats! AND it's even more fun when you make it giant!
Share your favorite cocktail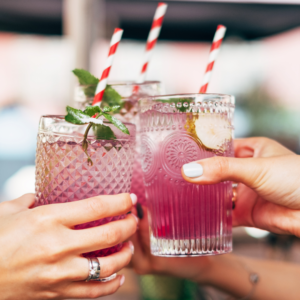 We love this party idea! Have your friends bring their favorite cocktail ingredients and make everyone's favorite drinks! Not only is it the perfect refresher for your party, but it's a fun way to have some friendly competition and decide whose is best!
Paint Tennis Shoes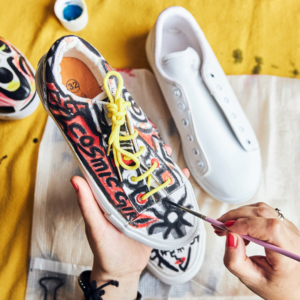 Get crafty and design a unique pair of white sneakers! You don't have to be artsy to make these look good. Just grab your favorite colors, a few paint brushes, and stay inside the stitching! It's so much more fun than painting a blank canvas – and doesn't require quite as much creativity. 😉
Have a giveaway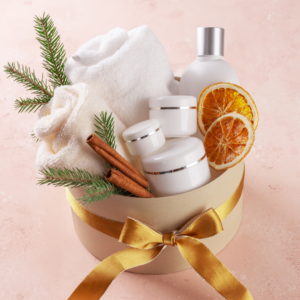 Need an excuse to end the party? Have your friends bring their favorite bath and body products and make a cute basket of goodies for a giveaway! At the end of the night when you're ready for the party to end, just draw and announce the giveaway winner to signal that it's time to go home.
These are just a few of our favorite party trends of 2021. There are so many ways to have fun with your friends – even if it has to be virtual! Refer to your state and CDC guidelines for more information on how to stay safe during COVID-19. And don't forget to decorate your space with party items for cute Instagram pics!

---
Contributor Kacie Schechter
Kacie Schechter is a Marketing Specialist who is passionate about all things content creation with a Bachelor's Degree in Marketing from the University of Arkansas Walton Honors Program who loves hiking with her fur babies!