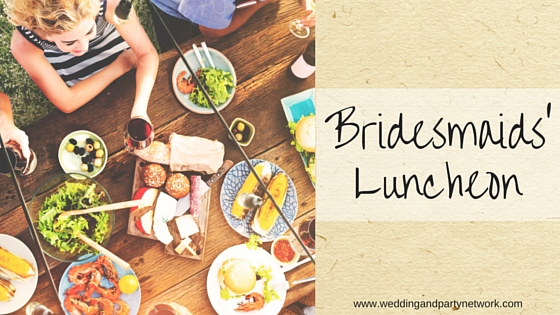 During the busy engagement season it's easy to forget about scheduling time with your closest friends. Planning a bridesmaids' luncheon is a great way for the women in your life to gather in celebration one last time.
A bridesmaids' luncheon can be an elaborate party or a simple get-together. It's typically a brunch, luncheon, or an afternoon tea. The luncheon is a special time to reminisce over sweet memories with your bridesmaids.
Who hosts it?
Traditionally the bridesmaids' luncheon was either hosted by the bridesmaids honoring the bride, or by the bride honoring the bridesmaids. Today though the luncheon is almost always hosted by the bride and her mother as a thank-you to the bridesmaids.